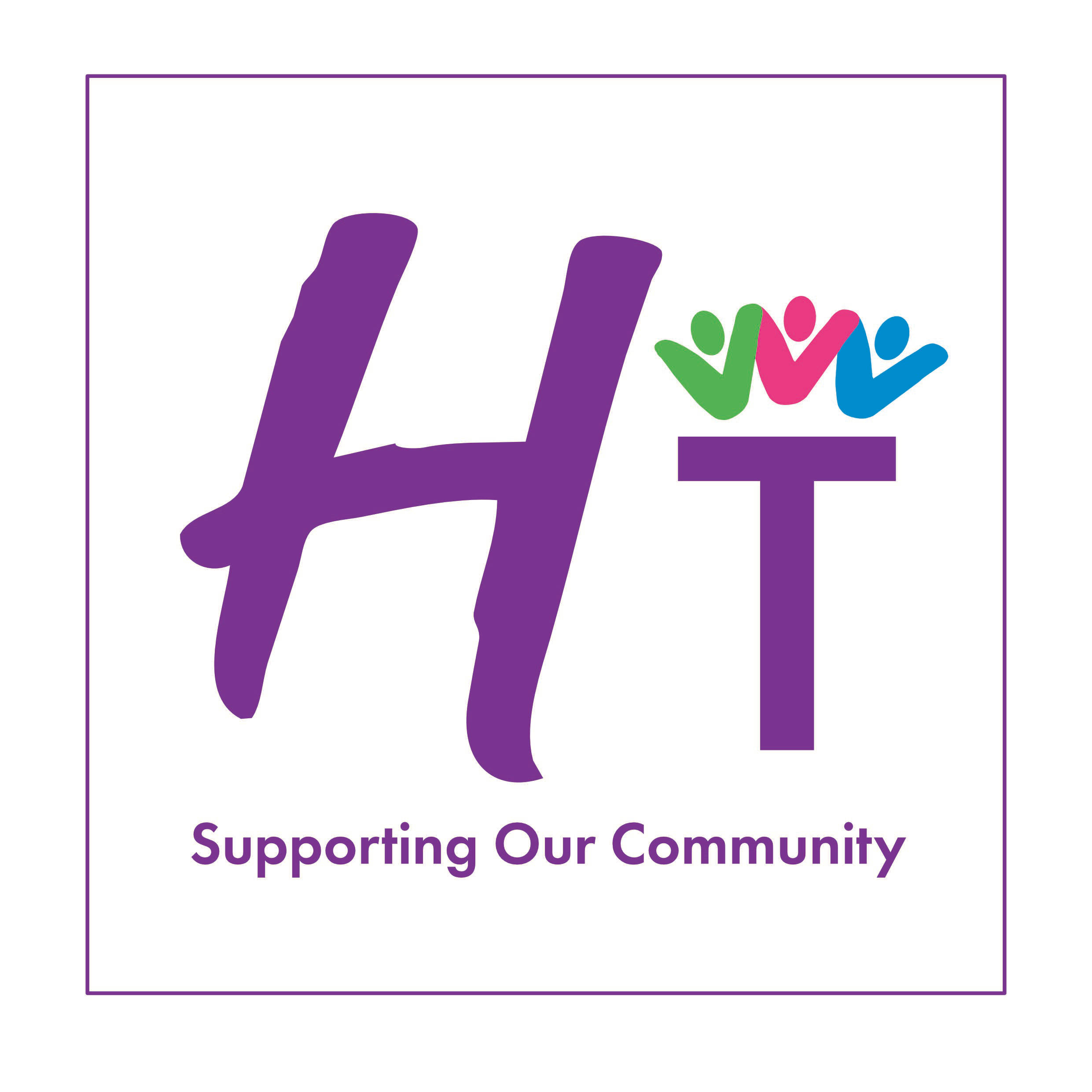 One week on – and we have had the most extraordinary response. Our request for volunteers last week was kindly forwarded on by many, and word has clearly spread across various residents and local community groups. We have even had a few former Harpenden residents offering to come back to the town to help! Over the last seven days we have now received over six hundred (605 to be precise) offers of assistance – and this figure continues to grow daily!
Please bear with us. Thanks to more than a dozen Call Handlers and other Harpenden Trust volunteers who so kindly came by the Trust offices this last week, we have been very steadily and systematically getting back to people, thanking them for coming forward and asking them how they would like to contribute, and ultimately forming a detailed weekly Volunteer Rota. It is a mammoth exercise … covering four regular time slots each day, Monday through Saturday; comprising roles including outdoor marshalling, patient support and administration support; covering the first full week period with effect from Monday 4 January, in addition to covering some days immediately before and after Christmas. In aggregate the rota comprises 336 timeslots each week (or including the December dates, we are filling some 616 specific timeslots in total through to Saturday 9 January next year!). Each volunteer may then also need appropriate references and/or DBS checks putting in place – another substantial exercise, led by a separate Harpenden Trust team, that is also well under way.
So many people have been so incredibly generous with their time.
The rota is already 85% complete, and we have only got back to approximately the first 200 individuals to date who have come forward. We anticipate finalising the rota next week, and then creating a reserve list for those who may be able to step in to the weekly rota in later months, as and when some original volunteers may understandably need to step away. At the same time, we have also been able to collate the names of 73 potential vaccinators and we will be forwarding these details on to those coordinating the national response for vaccinators.
We are determined ultimately to get back to everyone – either by phone call or email – but the task at hand is huge – so please bear with us if this takes us a little time. We anticipate ultimately calling back maybe the first 250 or so people who have so kindly contacted us, and emailing the remainder.
Please do forward this update note on to anyone who you may have forwarded my original request to last weekend. It has been an extraordinary experience for those of us in the Harpenden Trust halls this week seeing how our local community has responded in such an overwhelming fashion. There are bound to be teething problems as we get such a substantial operation up and running – so please be kind if we need to recontact anyone or if some aspects take a little time – but we have been able to go back our GP Federation this weekend to confirm that as a community, we are ready to assist them when the local vaccination programme is ready to commence.
Thank you all ….
Richard Nichols
Chairman, Harpenden Trust
14 December 2020