The Care Fund offers support for individuals and families and young people in need within Harpenden. It largely relies on funds raised by the Harpenden Trust's Christmas Appeal. Much of its work is anonymous and unsung.
For Families & Individuals
A Home Visitor will call and make an assessment and can then arrange for confidential help:
Funding for those who have difficulty paying their electricity, gas and water bills.
Vouchers for food and school uniforms.
Supply of new and recycled furniture and white goods.
An outing is arranged annually for families with young children which have received a home visit within the past year.
For Seniors
There are three coach trips each year, typically to the coast, the countryside and a garden centre.
Christmas food parcels are distributed to those who are housebound or are on their own at Christmas.
There are two coffee mornings each week (from 10.00 am to 11.00 am) where free coffee and biscuits are provided and seniors can chat with volunteers and friends: Tuesday mornings at the Trust's Centre in Southdown; and Thursday mornings at the Salvation Army Headquarters, Leyton Green, Harpenden.
A befriending scheme brings people who are living on their own into contact with a regular visitor.
For Young People
Families can be provided with confidential help to meet the cost of school uniforms or essential school trips. This can be via a Home Visitor for uniforms or, for school trips, directly with the school.
Ring us on 01582 460457 at any time. If the office is unmanned, you can leave a message and telephone number and we will call you back.
Call in and see us at the Trust's Centre between 10.00 and 12.00 noon, Monday to Friday (except public holidays).
Volunteers
The Care Fund is always looking for volunteers to support its activities. If you are interested in becoming a volunteer, please see 'Volunteering' and call or email us at [email protected]
Coffee Mornings:
Befriending/Home Visiting: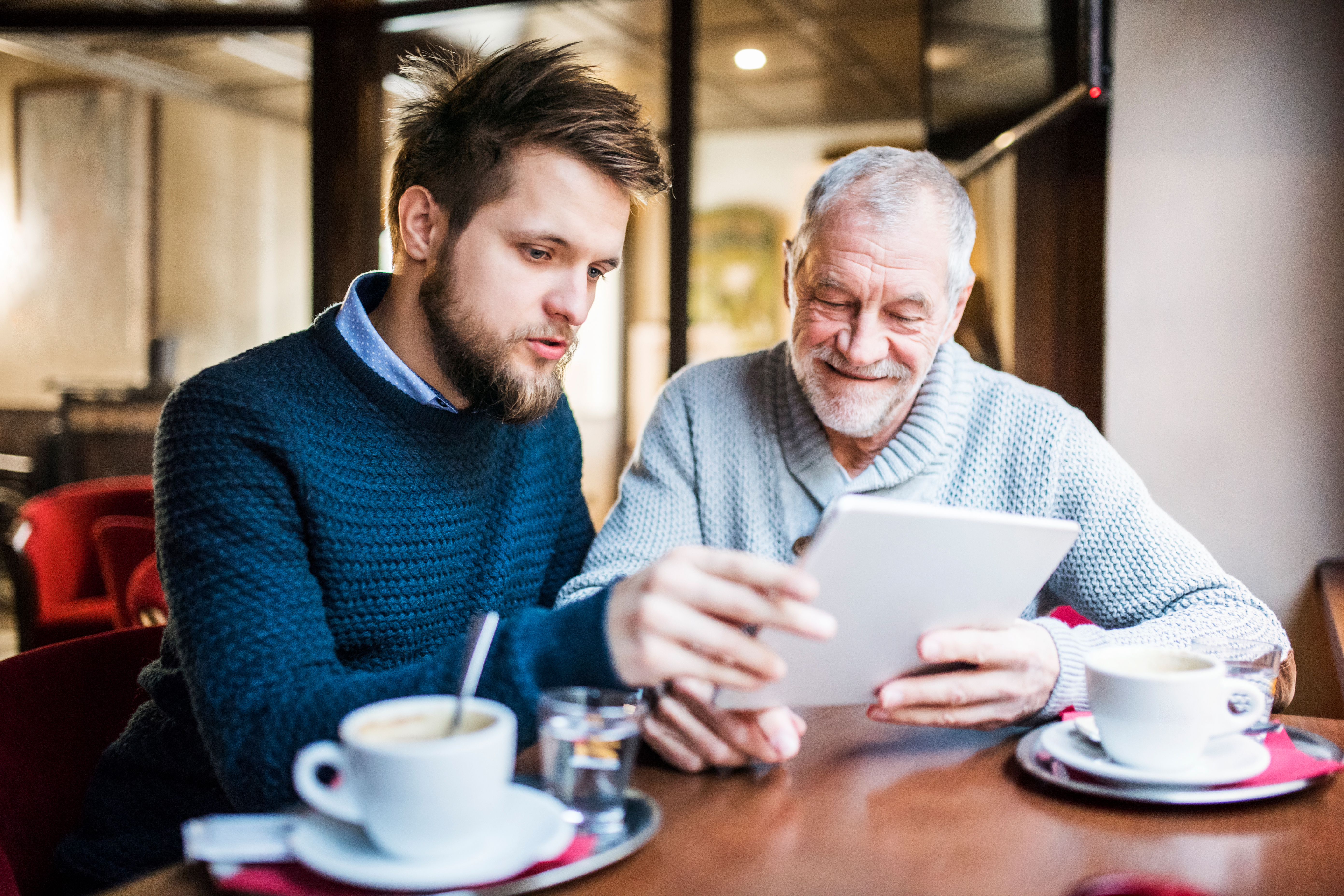 Youth & Schools:
Bills/Home Visiting: