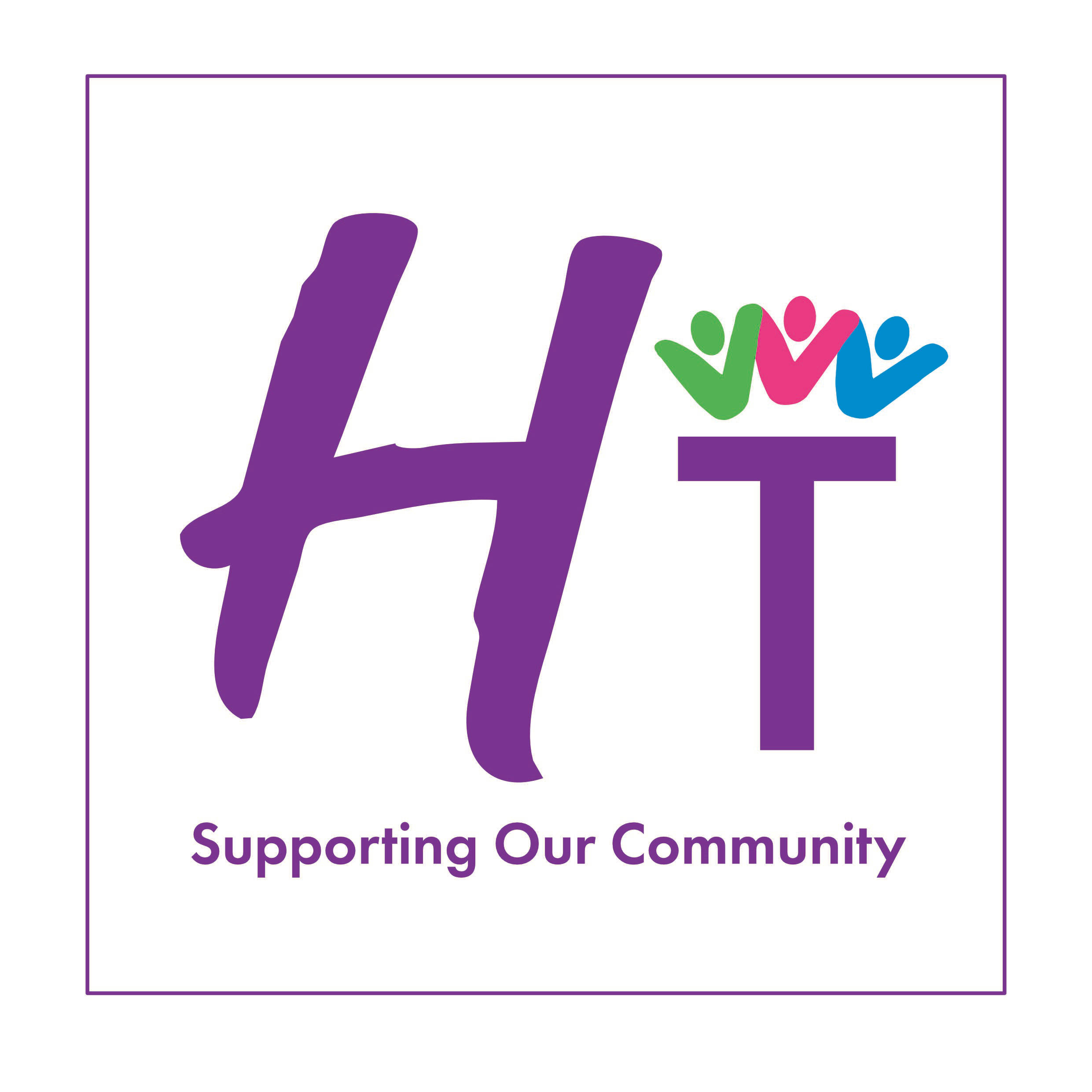 It has been agreed that Harpenden Seniors Forum (HSF) will come under the umbrella of the Harpenden Trust from 1 January 2021. The HSF see this as an opportunity to move in an exciting new direction.
Why is HSF joining The Harpenden Trust?
A dozen years ago the late Alan Cox had the idea to set up HSF. His main aim was to ensure that seniors were fully aware of what services, support and information was available in Harpenden; these functions continue today. These services were enhanced by the introduction of the Annual Seniors Fair and the development of a dedicated website.
Alan's original idea was to set up HSF within the Harpenden Trust, as he had worked with the Trust for many years and was Chair from 2004 to 2008. However, circumstances at the time prevented this and HSF was established as a separate entity.
Harpenden is a caring community in which HSF has played a vital part over many years. However, in light of the pandemic, the setting up of Harpenden Cares, development of the internet, social media, WhatsApp and local web sites such as Connecting Harpenden, Next Door, Harpendia, etc, the HSF Committee concluded that HSF could not continue in its existing form and a new way forward needed to be found.
With the transfer to Harpenden Trust:
some of the HSF Committee will join the Trust's Care Fund Committee
any funds remaining in HSF will be transferred to the Trust's Care Fund and be specifically used for the benefit of seniors
the organisation of the Seniors Fair will pass to the Trust and be held as and when practicable in the future.
The proposed transfer was put to HSF members for approval at a recent Annual General Meeting and a Special General Meeting and was agreed.
Further details on the proposed transfer are available in the HSF newsletter of October 2020 and is available on their website Autumn-2020-newsletter.pdf (harpendenseniorsforum.org)
Nick Luckett, Chair of the Harpenden Trust Care Fund, said, "We would like to warmly welcome all members of the Harpenden Seniors Forum to the Harpenden Trust. We share the same values and aims around helping older residents in Harpenden. In joining together, we will be able to continue the Annual Seniors Fair, the newsletter, and the Help Desk."
Please enrol for the next issue of the newsletter; the next edition will be sent out by email. If you wish to receive a copy please email us at: [email protected]
The Harpenden Trust can be contacted on: 01582 460457 or email [email protected]arpendentrust.org.uk.
27 November 2020