High Beeches Primary School, Harpenden
In March 2019 the Harpenden Trust agreed a grant of £4,000 towards the provision of climbing apparatus for children in the Reception class and infants – a total cost £4,493.
The school had already made a number of improvements to the playground but those assisting young children's physical development were identified as the next priority.
Many children do not go regularly to local parks after school as parents are working. The school is now able to provide facilities to develop their gross motor skills, strengthen their arms and improve balance and coordination.
A 'trim trail' has been built that can achieve these objectives and although only opened in June 2019 has already proved very popular with the children.
Mrs Stephanie Shewbridge, Deputy Headteacher, High Beeches Primary School, says:
"We are delighted with our trim trail and are very grateful to the Harpenden Trust for their generosity. Our Reception children can now access high quality resources to support development in all Areas of Learning. Without the support of the Community Fund, we could not have afforded this project."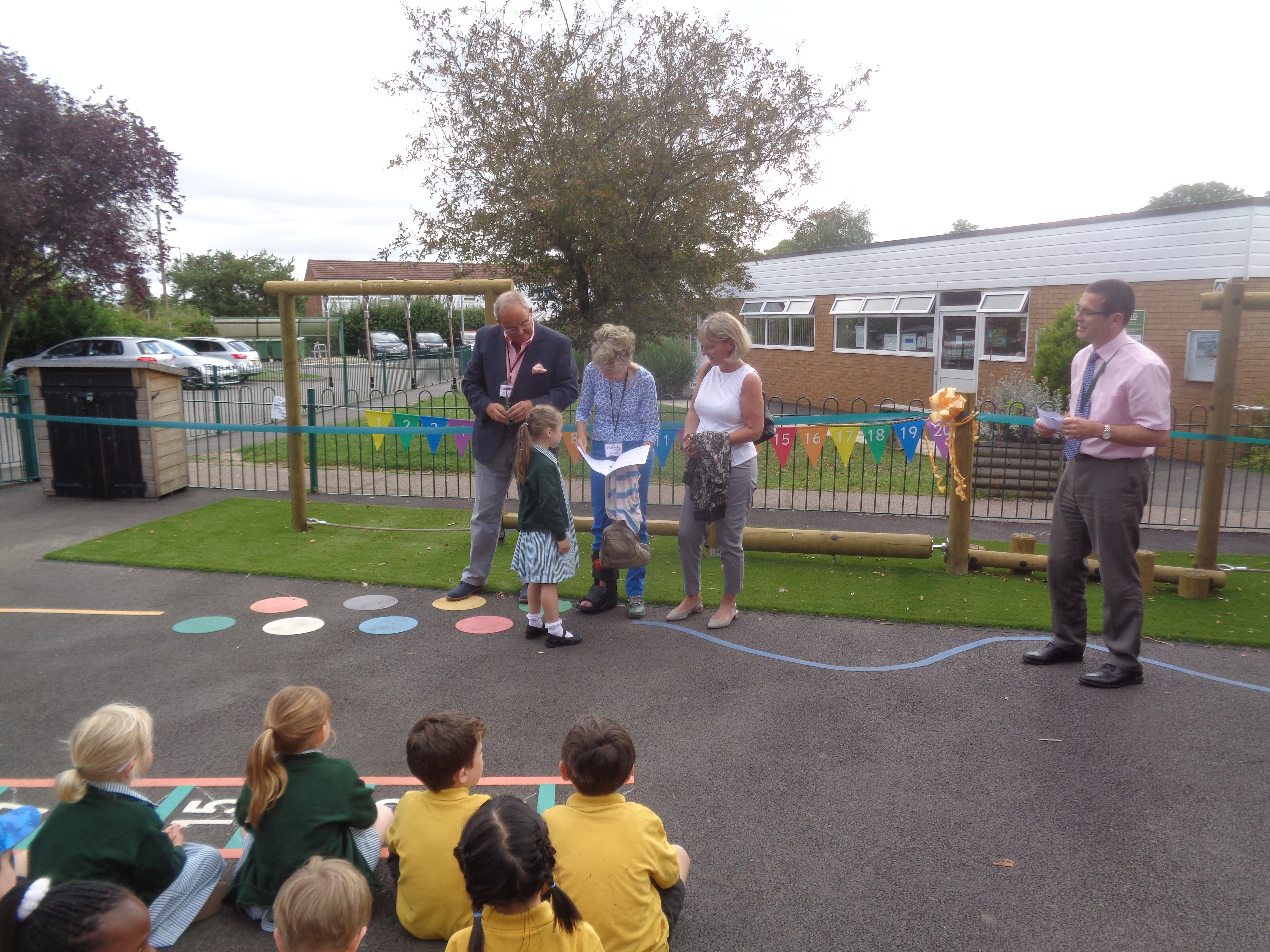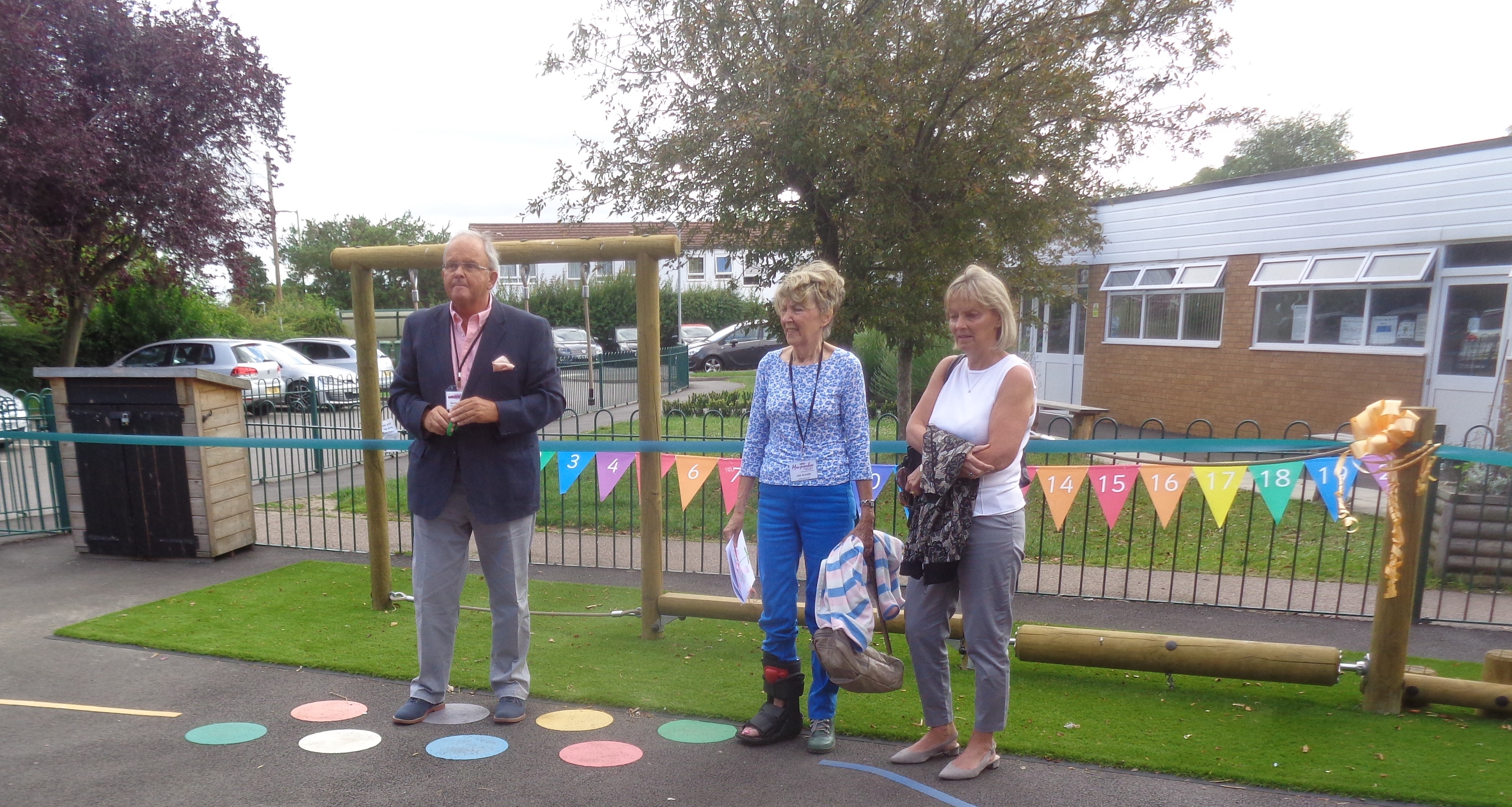 Harpenden Cricket Club
In 2018, as part of the refurbishment of the cricket club pavilion and facilities, a grant of £8,000 was provided by the Harpenden Trust to replace the practice nets; the total cost being £28,000.
This involved demolishing the old nets and replacing with new nets and a completely new practice surface. The old practice facilities had become completely unfit for purpose. The work began in February 2018 and was completed in April 2018.
The improved facilities are of benefit to all members, but particularly to the junior section who use them the most. The club has over 700 members, of whom 400 are children, and runs 14 junior sides, both boys and girls under-9s to under-19s. In addition, the "All Stars" program for children aged between 5 and 8 attracted over 100 participants in 2019.
The new nets have seen increased usage and compliment the improved overall facilities, including the refurbished clubhouse.
Geoff Newman, President of Harpenden Cricket Club, said:
"We are extremely grateful for the support given by Harpenden Trust that has enabled us to upgrade our practice facilities to be as good as most in the county. The nets are now used most days during the cricket season with more than twice as many people using them as our old nets. The process for applying for a grant to the Community Fund, while rigorous, is also a simple one that I would encourage any local organisation in need of support applying".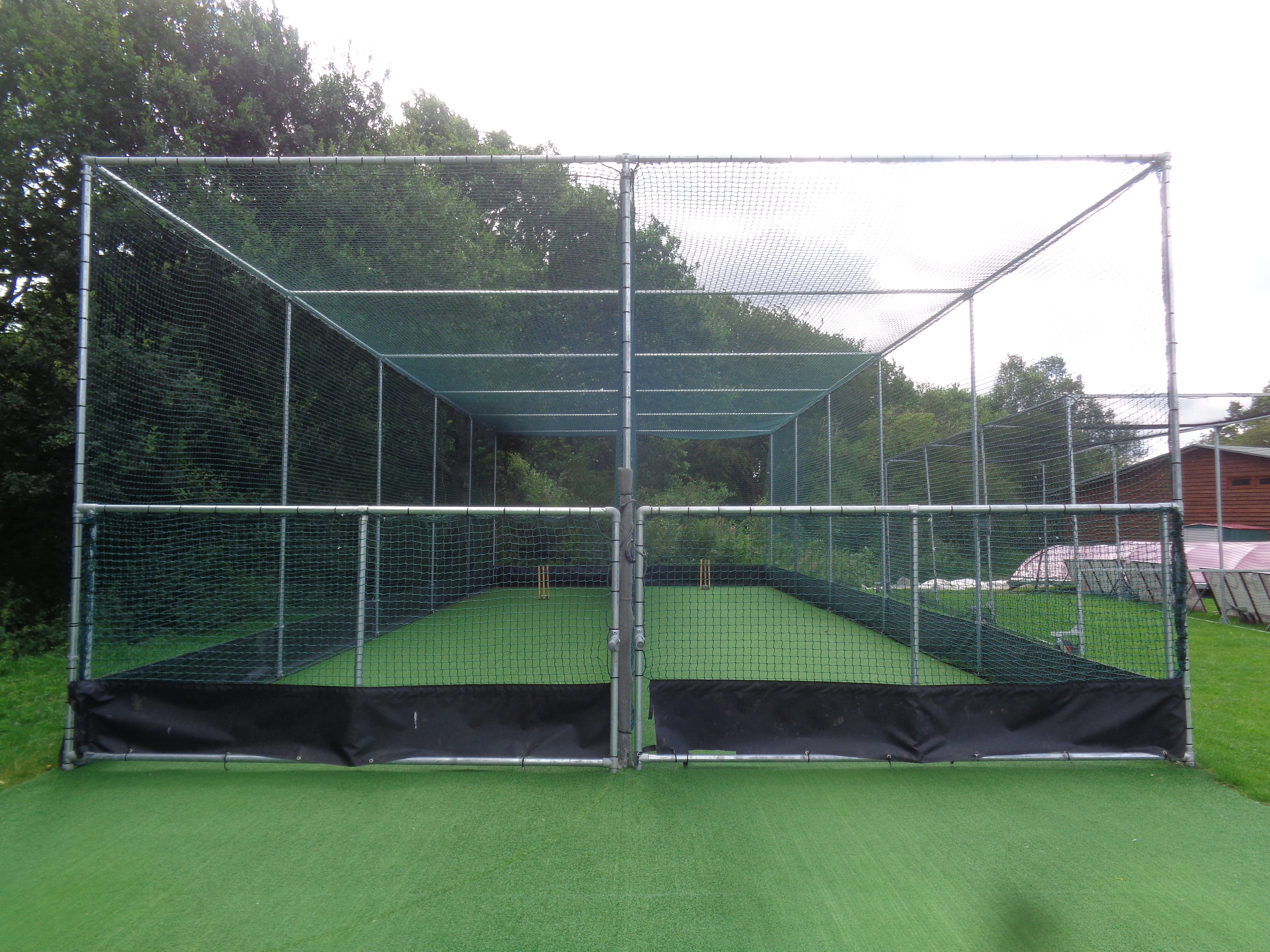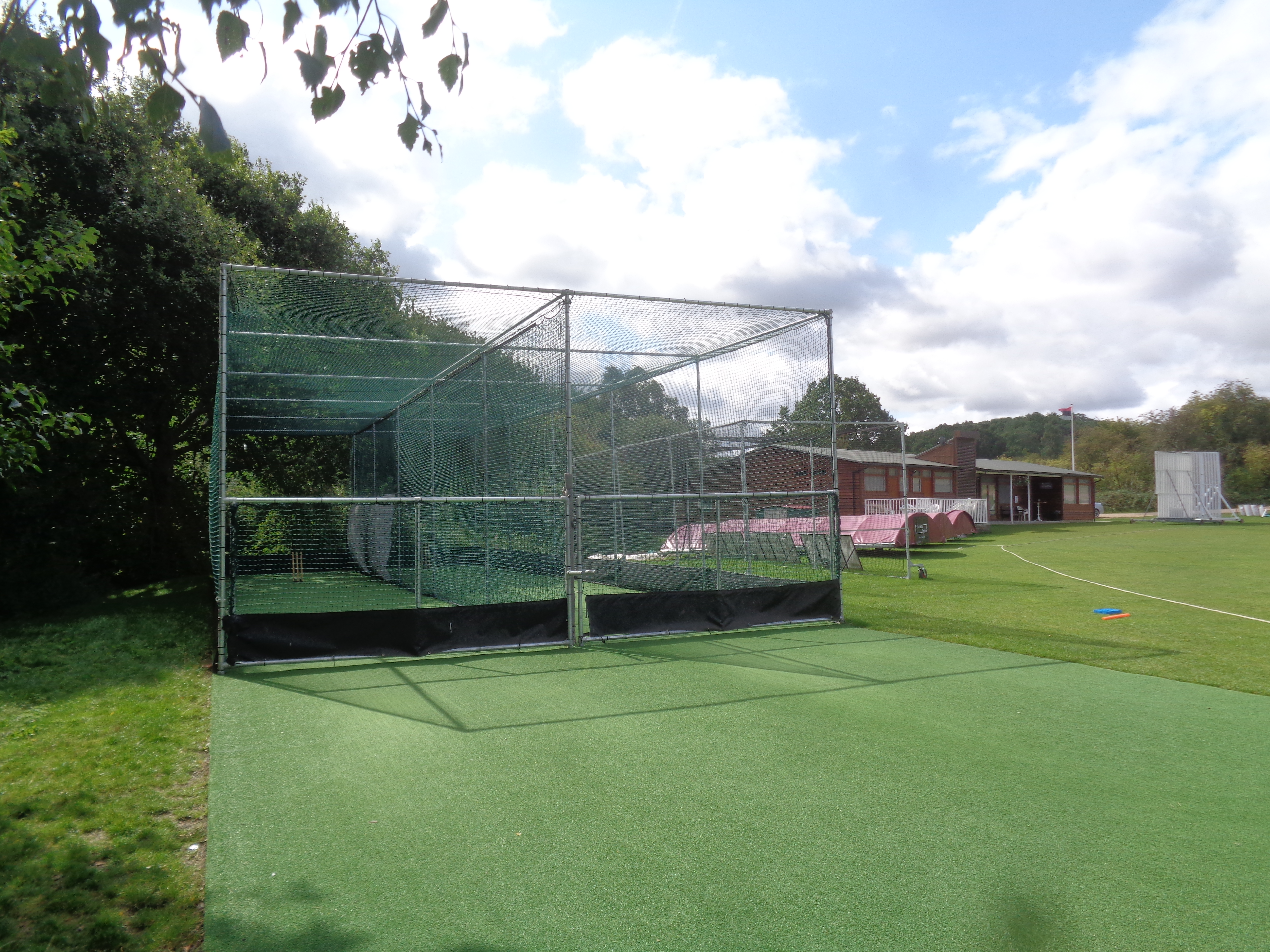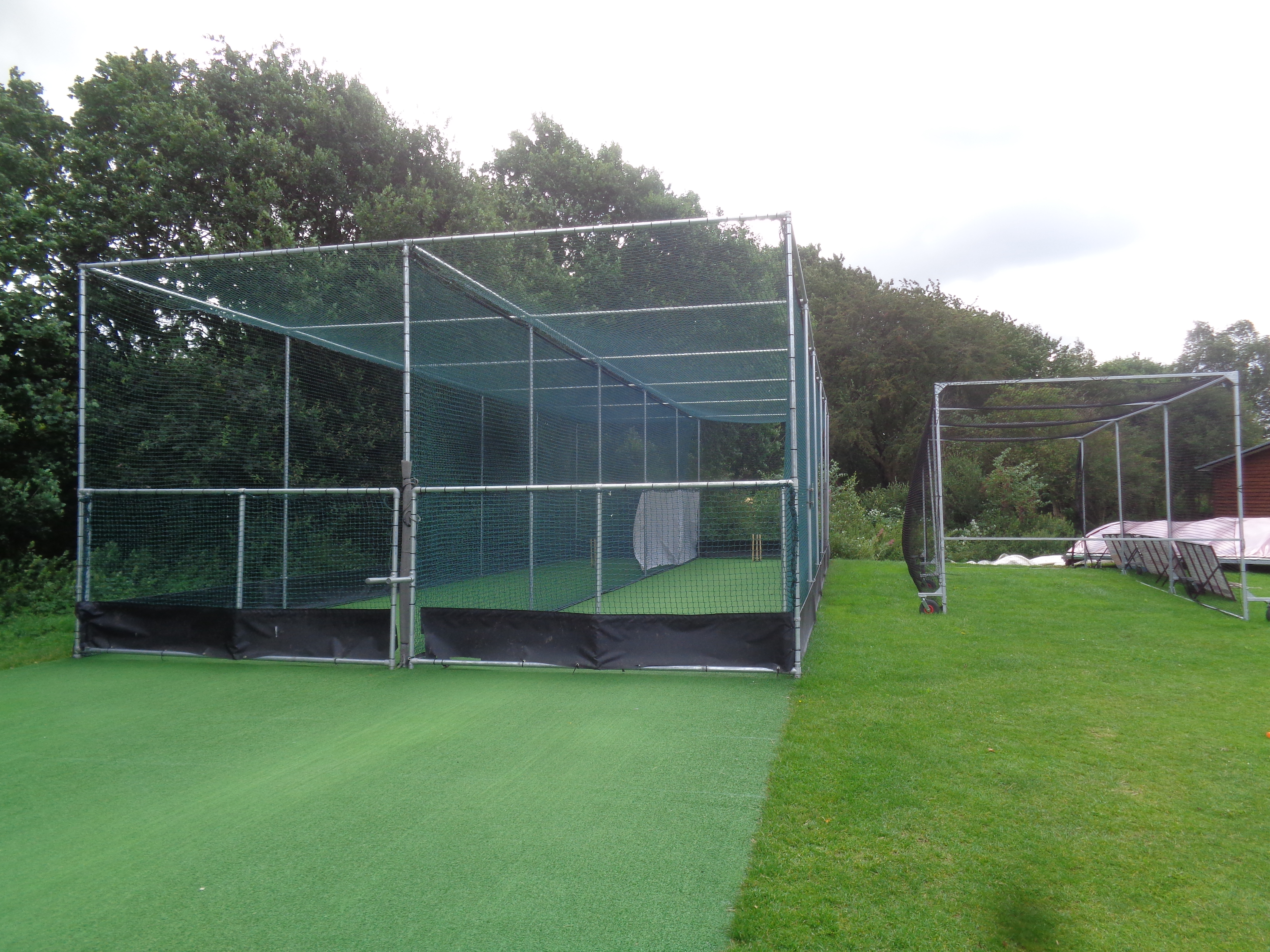 The Kitchen Front CIC
In April 2019 the Trust agreed to provide a grant of £5,590 to the Kitchen Front for the provision of a programme of cooking courses, the total project cost being £10,390.
The Kitchen Front CIC is a not-for-profit enterprise which runs a project called 'The Larder Louts' which offers cookery workshops for active older people who are not used to cooking. This is an established programme across Hertfordshire, but this additional funding meant that weekly classes could be run throughout the year for Harpenden residents providing just over 500 places.
The workshops have proved very popular with a waiting list to attend and attendees are primarily men who now find through bereavement, becoming a carer or due to a wish to take a greater role in sharing the cooking tasks, are having to cater for themselves and their partner.
There has been considerable evidence of need for these classes from studies undertaken by a variety of organisations- Age UK, Carer's UK and the Jo Cox Commission and feedback has been very positive for the Harpenden workshops.
Jane Todd of The Kitchen Front CIC, said:
The support of the Harpenden Trust has been invaluable in bringing The Larder Louts cookery classes to a far greater number of local older residents and on a more regular and subsidised basis. The sessions have had a real impact on so many of our participants and the feedback has been universally positive so we are very grateful to the Harpenden Trust for their financial assistance to enable the growth of the project.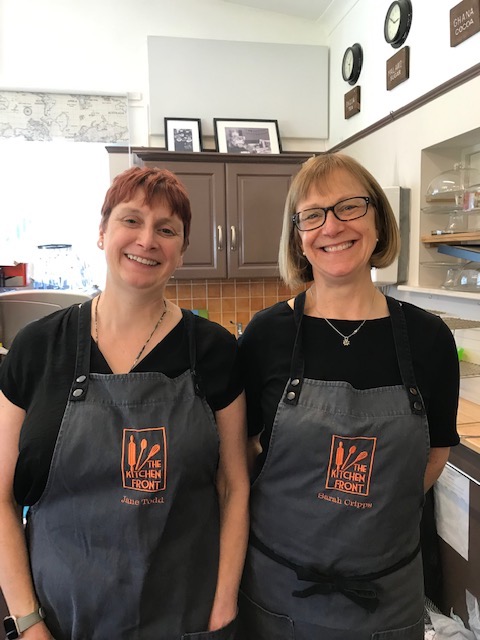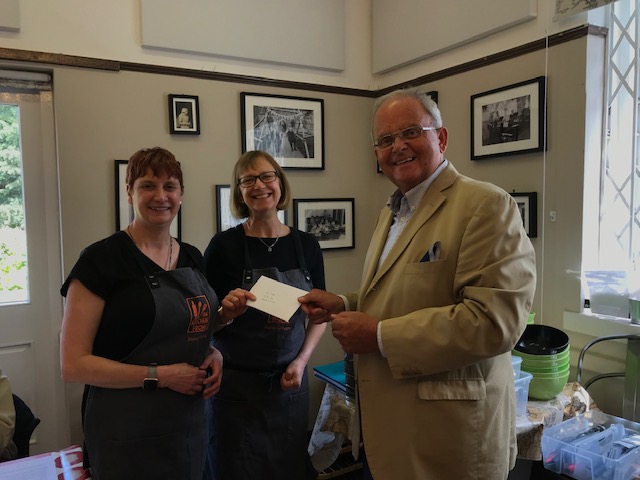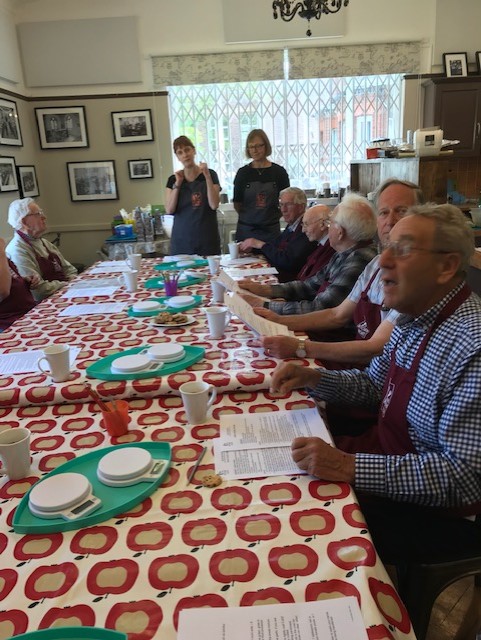 Greenway Spinney
In 2018 two grants from the Harpenden Trust totalling £1,700 were provided to the Friends of Greenway Spinney who have also been supported by other organisations.
Greenway Spinney is an area of woodland planted in about 1900 which had become very overgrown. Invasive, non-native laurel dominated and provided little value for wildlife. Over the last 10 years the woodland has been cleared of laurel and replanted with native plant species by volunteers - the Friends of Greenway Spinney. Tree-planting, hedgerow-planting and the creation of meadow glade areas has seen wildlife flourish.
This part of the project was to complete the path through the Spinney improving access for pushchairs and wheelchairs and was completed in early 2019.
The Spinney is now used by Grove Infants and Nursery Schools for forest studies every week and surveys have shown that about 50 residents visit every day - primarily dog walkers and families with young children. There is also a wild play area (the Dell) which is popular with older children.
Jenny Jacobs, Chairman of Friends of Greenway Spinney, said:
'The Harpenden Trust have always shown keen interest in our work in Greenway Spinney and have been supportive of our requests for help. The Friends of Greenway Spinney ('FOGS') team of volunteers built the path in three stages, over 2 years finishing on June 2018, with the Trust funding the cost of materials to a total of £3,567. We now have a solid, long-lasting path allowing easy-access for people enjoying this pocket of woodland and its wildlife."