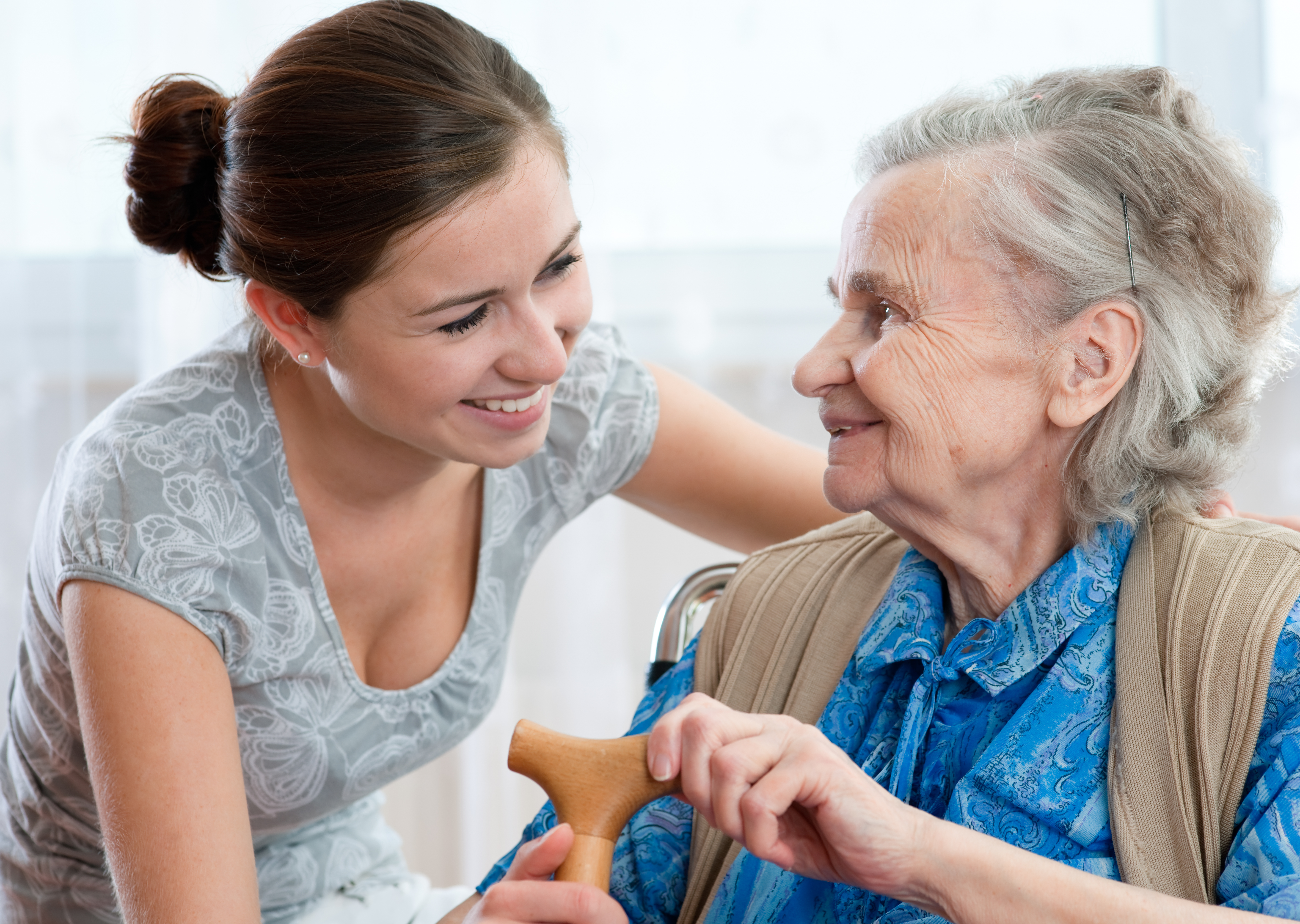 Our Care Fund has been operating under some tough conditions over the past year, however, it has still been very busy in many areas of activity. We have also now got a cautious green light to resume all of our activities in the near future.
Our Home Visits Team have been continuing to offer help to families in need via telephone consultations; although call volumes have been slightly lower this past year we have still completed nearly 500 virtual visits. Our Utilities Team have provided 75 seniors, on low pensions, with help towards their energy bills whilst our Christmas Parcels Team successfully delivered over 120 seasonal parcels. The Befriending Team has seen a particularly large increase in demand over the past 12 months and we now have some 70 clients receiving regular friendly calls.
Providing the Government's Coronavirus road map continues to plan we will be opening-up our Coffee Mornings at the Trust Centre (Tuesdays) and the Salvation Army Hall (Thursdays) in July. Hopefully our Outings for seniors and families will start in August. Our Health & Safety Officer is providing us with the guidance to enable this to happen.
Our colleagues from the Seniors Forum have now joined the Trust and are currently preparing a newsletter for their previous members. They are also in the process of booking a venue, hopefully the new cultural centre in Harpenden, for the Annual Seniors Fair in October. This has been a great way for Harpenden Seniors to find out more about what is happening in Harpenden.
I can also announce one new activity for the Care Fund, to be called Harpenden Wellbeing. This is taking shape and will be a joint venture between the Harpenden Trust, local GP practices and Mind, Mid Herts. Further news will be available as progress is made.
Finally, I would also like to say a huge thank you to our Office Staff who have kept the Trust Office running so well under really challenging conditions during the past year.
But with all of these exciting plans comes a, however…. We will only follow through with these plans if it is safe for our Volunteers and clients.
Thanks again to all our wonderful Volunteers, you really are making a difference to our community.
And fingers crosses for a much happier year ahead.
Nick Luckett, Chairman, Harpenden Trust Care Fund
22 April 2021