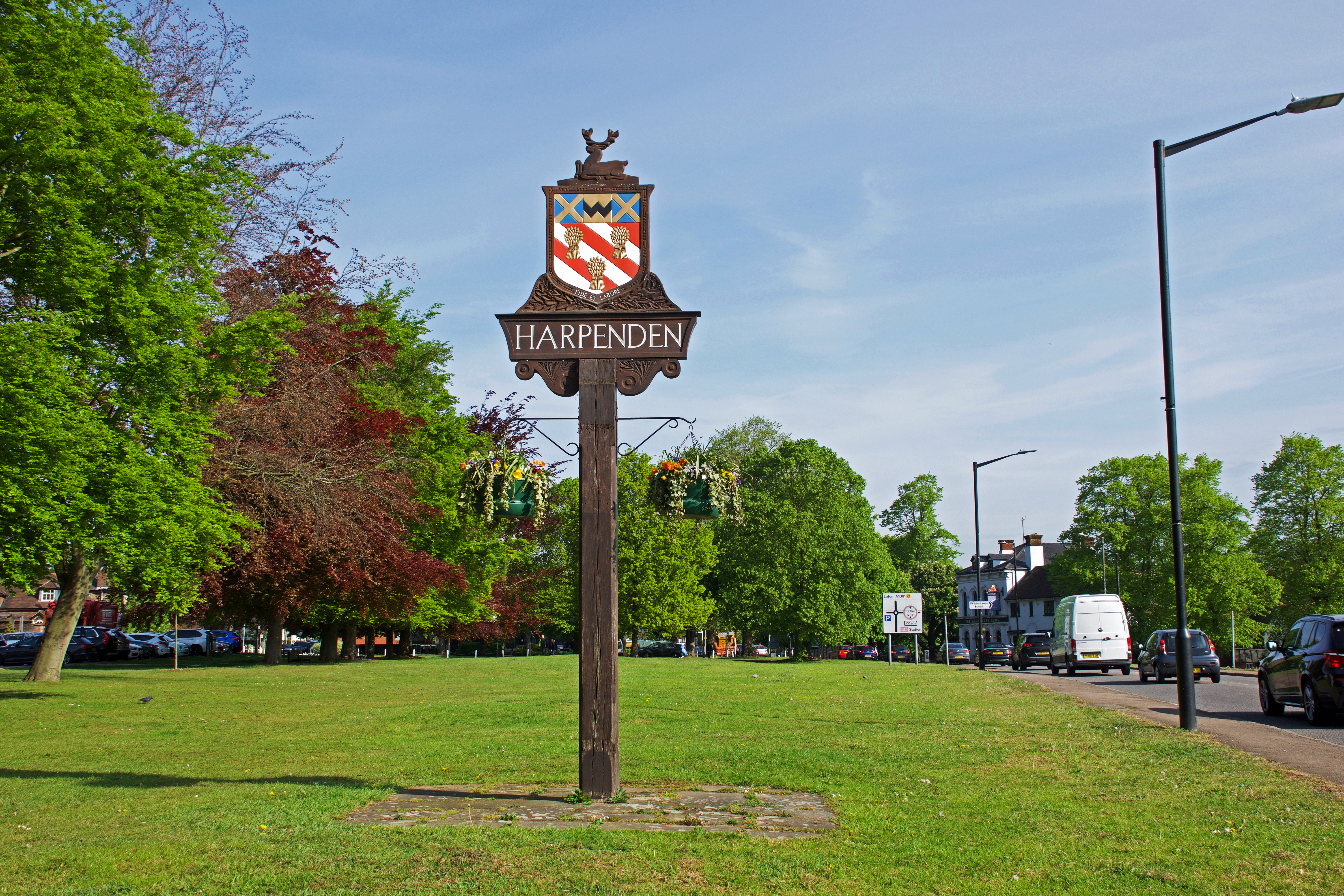 Harpenden Trust were delighted last year to be chosen as one of the Harpenden Mayor's two charities. We are, therefore, delighted to share our support for this year's chosen charities, with the Mayor of Harpenden, Cllr Mrs Nicola Linacre, aiming to raise as much as she can during her mayoral year for her two nominated charities, The Human Milk Foundation and The Daylight Club.
The Human Milk Foundation is a charity dedicated to providing lifesaving donor human milk to sick premature babies in neonatal intensive care units and to mums at home with cancer and other conditions. [The Trust's Community Fund provided a grant for The Human Milk Foundation charity earlier this year for the purchase of a freezer at their premises in Rothamsted.]
The Daylight Club is a club for adults with physical and other disabilities which provides important opportunities to socialise away from home or residential care and enjoy activities, interactive workshops, guest speakers and trips out.
In these challenging times, it is more important than ever that we come together to support each other, and these charities are at the forefront of reaching out to the most vulnerable in our community.
Today the Town Mayor has launched her Auction of Promises, which closes at 5.00pm on Wednesday, 16 December 2020. The Auction has some fantastic Promises on offer, ranging from an amazing opportunity to have a putting lesson with five times Ryder Cup player Ken Brown, language tuition from our twin town Friends, a festive Christmas Cake from local business Parker & Vine, garden design consultation from a gold-medal award winning designer at Secrets of the Garden Ltd, a set lunch for 2 at popular Harpenden restaurant Lussmann's … and much more!
If you would like to find out more about the Promises, please see the full list and further details at www.harpenden.gov.uk/town-mayors-fundraising.
09 November 2020