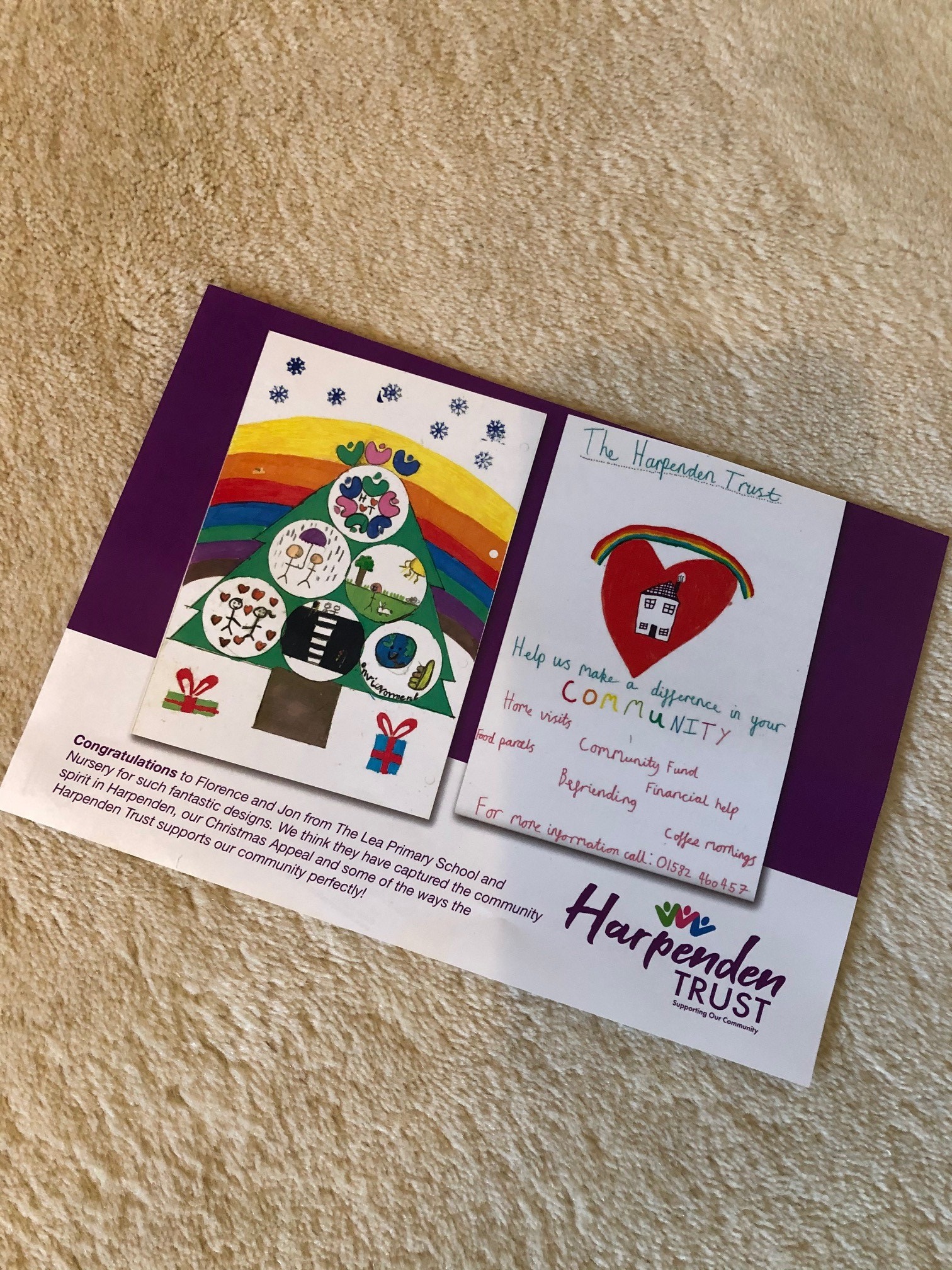 The Harpenden Trust's familiar Christmas Appeal envelope will be dropping onto peoples' doormats in December.
This year there are more people than ever who need our help.
Please give generously so that we can continue to support individuals and families in our own town who are struggling with isolation or finding it difficult to make ends meet.
Supporting our Community ... also supporting Harpenden Cares.
07 November 2020