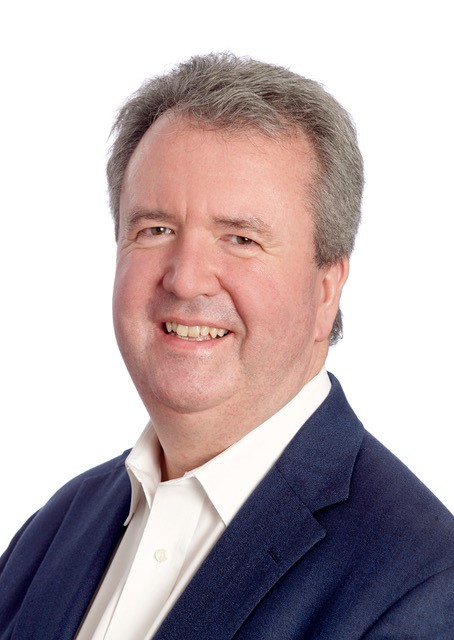 The Trust has a new chairman. Richard Nichols, who has been a non-executive director since the spring, succeeded Roger Livesey at the annual general meeting of the Trust on October 30, 2019.
Richard and his family have lived in Harpenden since 1995 and he is now able to brings a wide range of skills to the Trust.
Richard is an active sportsman and since joining the Trust has proved to be a hugely active supporter of the charity, too.
At the annual meeting tributes were paid to Roger Livesey who had taken on the leadership role a year ago following the death of the previous Chairman, Cedric Kennedy. Rodger remains on the board as a non-executive director.
31 October 2019