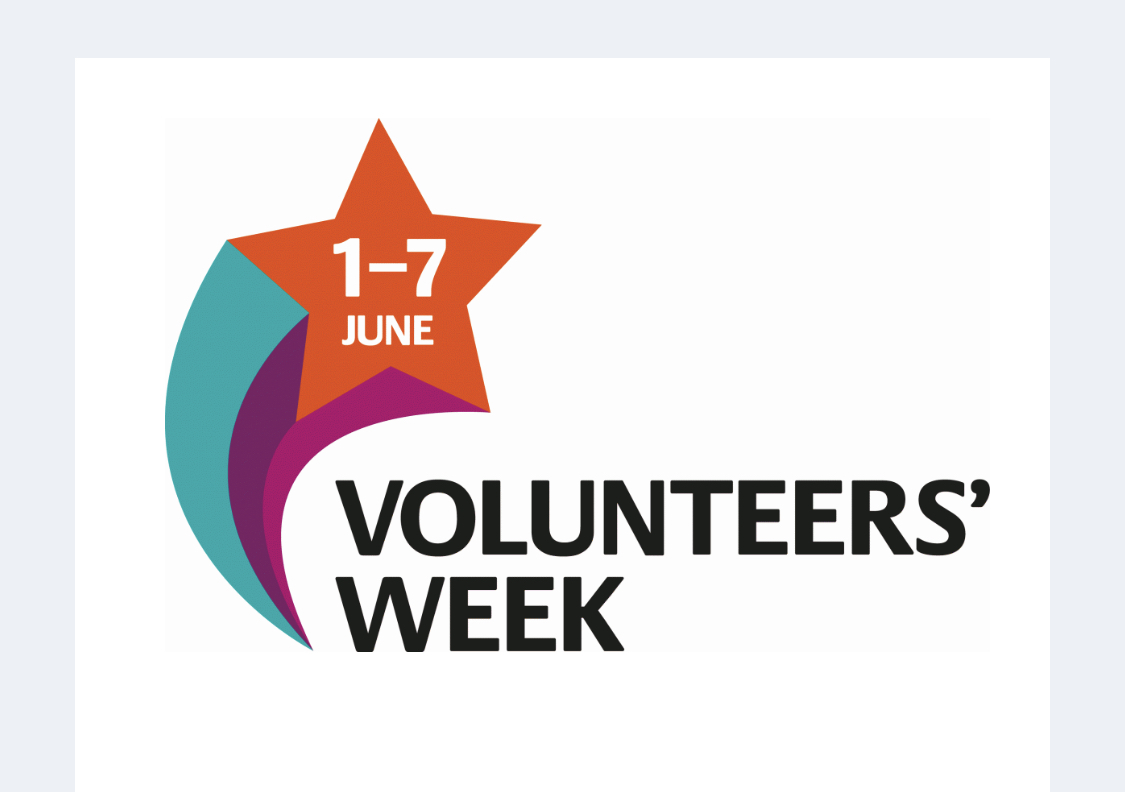 This week is National Volunteers' Week. Harpenden Trust, in support of Harpenden Cares, would like to thank everyone who gives their time to help others in our local community.
Harpenden Trust has always had a team of committed volunteers.
Since Harpenden Cares began in March, we have responded to over 1,000 telephone calls requesting help. We are helping lots of people with assisted shopping and prescription collection. Our local Foodbank is supplying some 50 households with food and supplies. Our befriending team has grown from 12 to 40 volunteers and they are working hard to reduce loneliness and isolation during these uncertain times.
If you are interested in volunteering there has never been a better time. Please contact Harpenden Trust on 01582 460457 or email [email protected]
03 June 2020