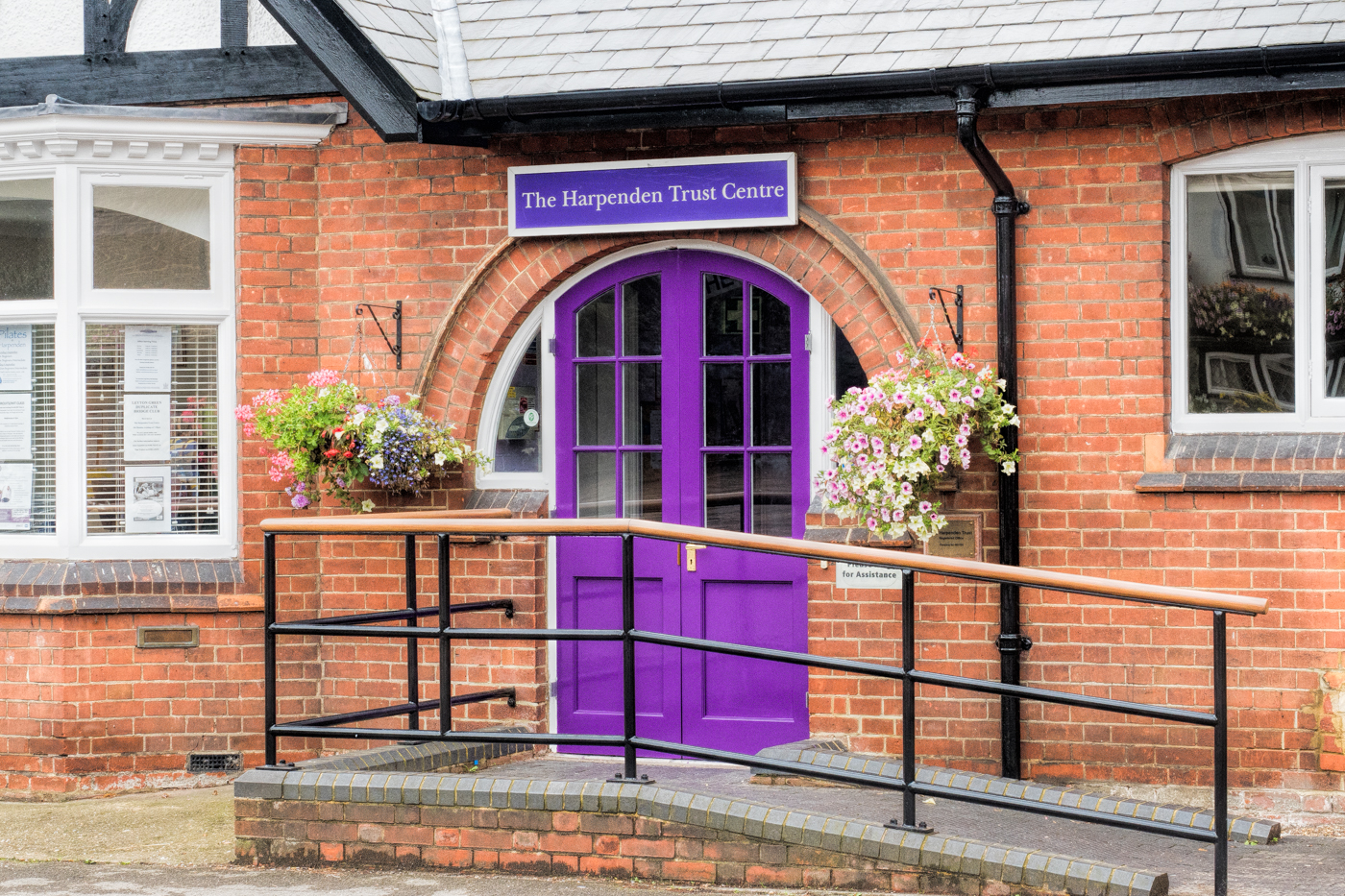 Introducing ... Janice! Janice has lived in Harpenden for 20 years. Having retired from a career in NHS finance, Janice became a member of our Audit & Governance Committee. The Committee meets 2-3 times a year to ensure the Trust is run properly and Janice has just completed a review of the risk register.
She says of her voluntary work with Harpenden Trust, "It's really important for clients, volunteers and donors to know that the Trust is being managed well and great to be able to use my experience in this way".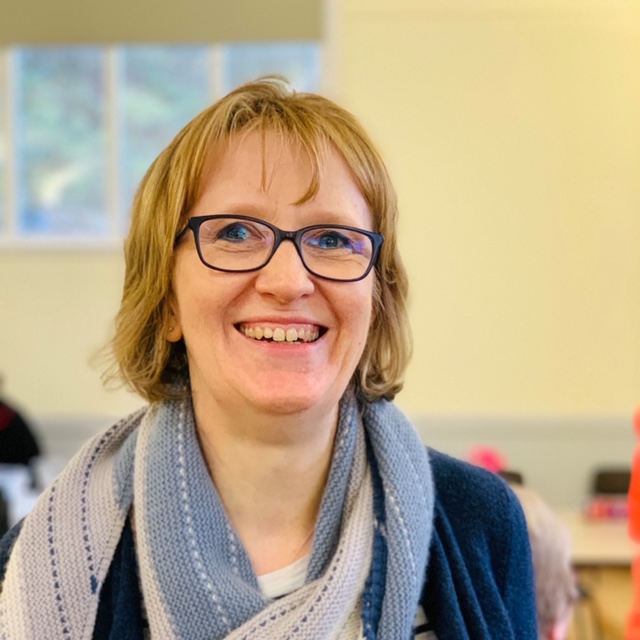 Do you have skills or experience that could benefit your local charity? If so please email [email protected] or call 01582 460457 to find out about volunteering opportunities.
25 October 2020