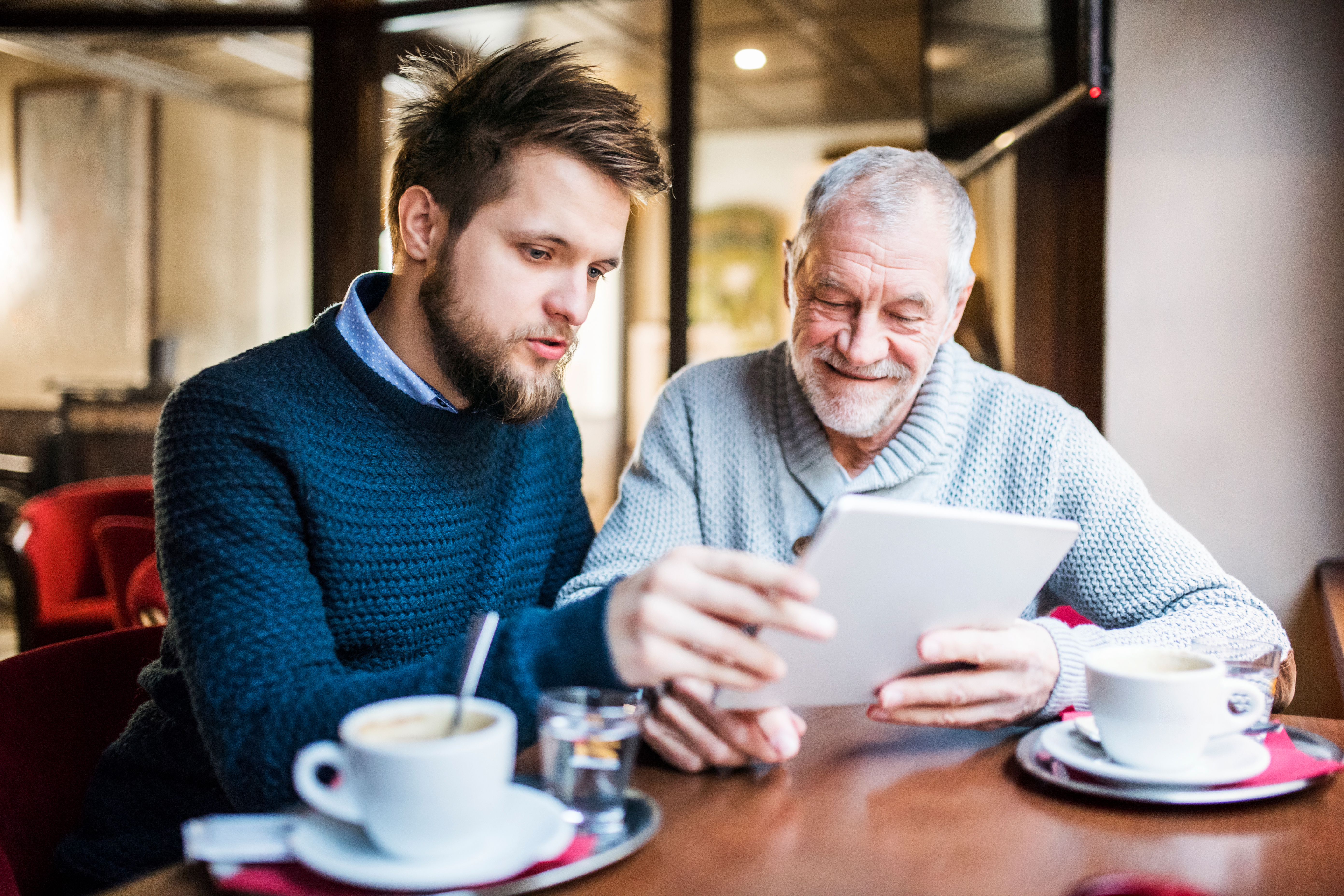 Introducing ... our team of volunteers!
Harpenden Trust is highlighting the role of individual volunteers as a way of providing a focus on some of the more specific roles our volunteers undertake and promoting all the great work the Trust continues to do.
Janice has lived in Harpenden for 20 years and runs a catering business called The Chef's Friend. Janice started volunteering as a Befriender for the Harpenden Trust in May this year and has developed a great friendship with her befriendee, who she speaks to for an hour every Thursday morning. They share a love of baking and gardening and Janice has offered her friend unconditional support during the Coronavirus pandemic.
Janice has also volunteered at Rennie Grove Hospice care since January 2008. This Sunday Janice is going to run 10k to raise funds for the hospice. You can sponsor her at https://www.justgiving.com/fundraising/Janice-Bissett?utm_campaign=lc_frp_share_transaction_fundraiser_page_launched&utm_content=4215e6bb-cb5e-463d-96fb-774cae6fd28e&utm_medium=email&utm_source=postoffice&utm_term=1599238489828
We are grateful to Janice for the time she gives us as a Befriender and wish her the best of luck this weekend!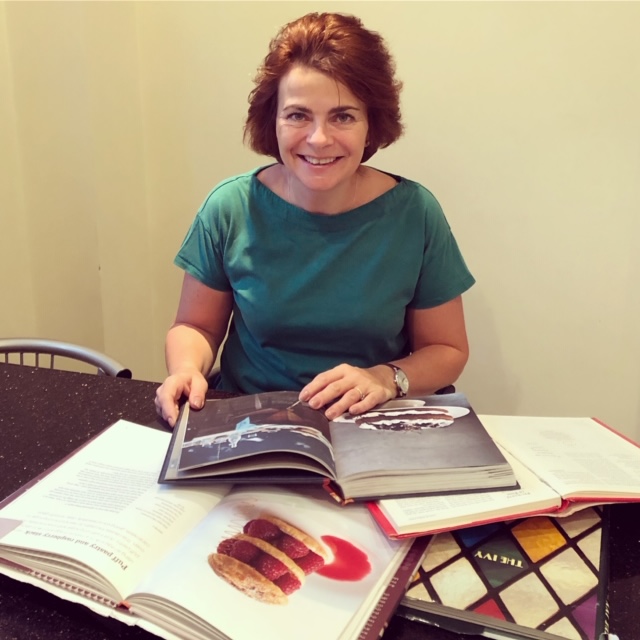 If you would like to support someone who may be feeling lonely or isolated and can spare an hour a week, please contact our office via email ([email protected]) or phone 01582 460457.
30 September 2020