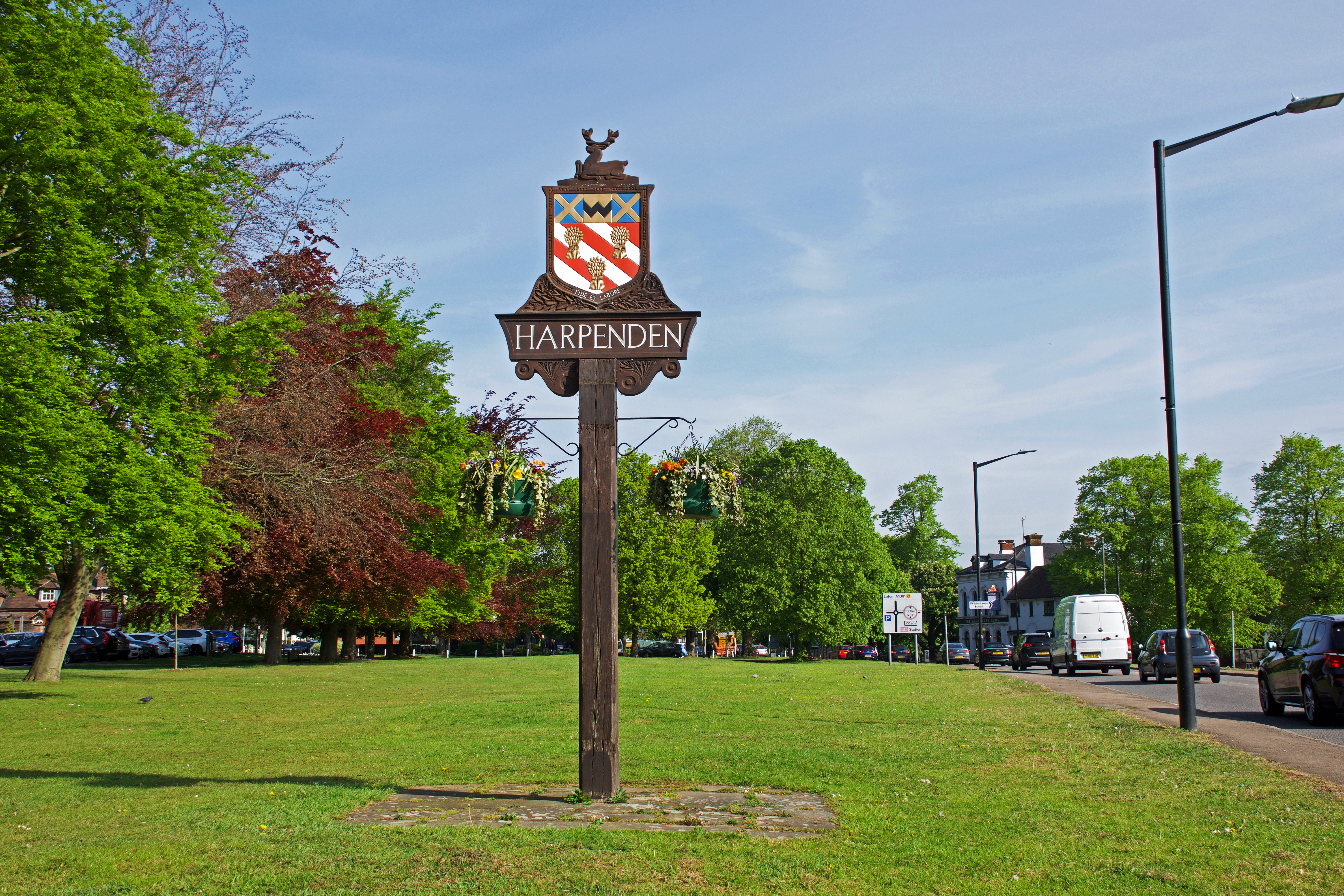 Harpenden Trust is Supporting 'Harpenden Cares'
From Teresa Heritage
Support for the community and your neighbour is fundamental, I think, to our health and wellbeing at this time.
I am writing to update you on what Harpenden Cares has actually achieved this week:
180 Street support groups have been organised, with over half of the Town covered and probably more out there that we do not know about.
A Facebook page and, from Friday, a Website (www.harpendencares.org), to ensure there is a trusted source for advice and guidance.
A befriending service via the Harpenden Trust, to avoid vulnerable people feeling isolated and to ensure that we are aware of any emergency support required by residents.
An essential supply service, to deliver essential supplies of food and medication to vulnerable people.
From Friday we are launching a new contact centre that is being managed by the Harpenden Trust. Currently this will be open from 10am to 2pm Monday to Friday. So, in the coming weeks if anyone requires additional support for provision of shopping for instance, volunteers will be on hand. The number to call is 01582 460457. A letter from the Town Mayor will go to all residents next week.
Cllr Teresa Heritage,Deputy Leader and Cabinet Member for Children, Young People and Families, Hertfordshire County Council
What is Harpenden Cares?
Harpenden Town Council is supporting a new initiative called Harpenden Cares. Harpenden Cares is a community-led response to the coronavirus that involves lots of Harpenden's brilliant voluntary sector groups. The initiative aims to support local people at risk, help keep key services running, and to be a trusted source of information.
Harpenden Cares will:
Offer a befriending service for local vulnerable and/or isolated people;
Help deliver essential supplies and medication to vulnerable and/or isolated people;
Offer street-level support to engage vulnerable and/or isolated people;
Act as a general trusted source of information.
27 March 2020