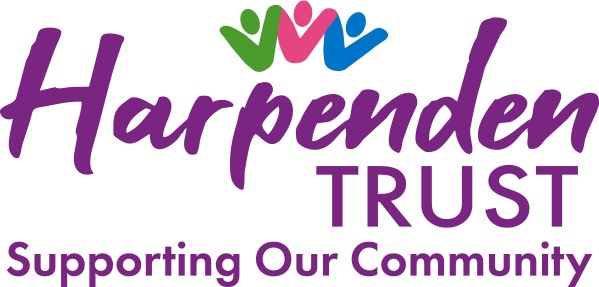 In the first two weeks of the New Year alone, the Harpenden Trust was thrilled to be able to talk to 13 potential volunteers for the dozens of diverse jobs that need doing throughout the year.
People director Pat Ring says: "We are so pleased that more people of all ages are thinking of ways they can support our community by volunteering and we welcome them with open arms!"
So whatever stage of life you are at, be it on a gap year after university, taking a career break, an 'empty nester', newly moved into the area, you've been helped yourself by the Trust, or have specialist skills in your field of work, there is almost certainly a role for you, however long or short the period of time you have to offer.
Those who become volunteers join more than 200 people of all ages and from all walks of life who [also] deliver and collect the vital Christmas Appeal envelopes in the dark, wet and cold winter days. The Trust was also able to recruit an extra 41 people last year – and join the 100 people who regularly help at the Trust.
With all sorts of roles, some regular and some one-offs, new colleagues in the Trust may find it possible for example to become volunteer drivers, may befriend a lonely person, become part of the active administration team, help at events or, if IT is their field, they may find an outlet waiting to take advantage of their social media skills.
The Trust is committed to embracing diversity and promoting equality and inclusion when recruiting and welcomes applications from people of all backgrounds and skills. Contact us for more details by calling in, phoning us on 01582 460457 or email [email protected].
05 March 2020