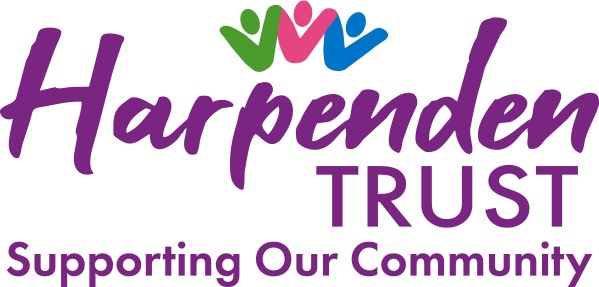 While the national media a few weeks ago majored on the soaring cost of school uniforms for those on their way to public school – figures of £1,500 and more were mentioned – the struggle for some families to kit out their children for the new term in Harpenden's schools really hit home this year.
The Harpenden Trust found this autumn that more families than ever before needed help to make sure their young people looked smart and proud at their new school. Which is why, without fuss and in total confidence, the Trust's Care Fund was happy during the summer to provide, by means of vouchers, £3,775 for uniforms and shoes. For the last 12-months the uniform and shoes figure totalled £6,500.
The Care Fund is again spending more than £100,000 this year to help individuals and families in our community in many ways.
At least half of the budgeted £100,000+ will come from the annual Christmas Appeal. So please support our townspeople who may be less fortunate by giving generously via the familiar purple and gold envelope which will be dropping through almost every door in Harpenden in the coming days.
This year the Trust is grateful also to be one of the Town Mayor's chosen charities.
As they say, "every little helps!" Find out more about the town's friendly 100% local charity on www.theharpendentrust.org.uk and reach us on 01582 460457
03 December 2019