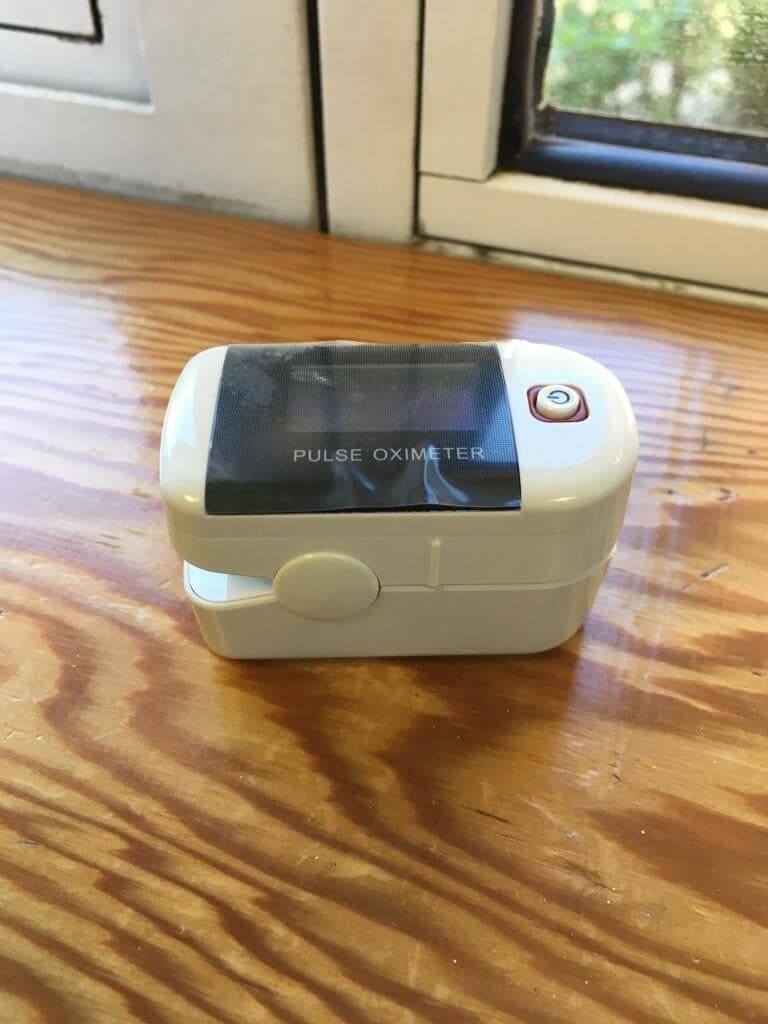 There is a new 'project' that the Harpenden Trust (as Harpenden Cares) have been asked to take on by the St Albans, Harpenden & Redbourn GP Federation.
We have some of our DBS volunteers delivering and collecting back oxygen saturation monitors between the Hayley Stewart Hub (at the Harpenden Memorial Hospital) and patients' homes. This small device enables patients to measure their own oxygen saturation levels over approximately one-to-three-days under the guidance of their GP. Understanding someone's oxygen levels when suffering/possibly suffering from Coronavirus/Covid-19 can help clinicians make decisions about the best treatment for the patient and, with normal oxygen levels, a patient may be able to safely remain at home.
This is an ongoing project, and it is great to be able to help out with something so worthwhile.
Harpenden Trust supports Harpenden Cares
06 May 2020