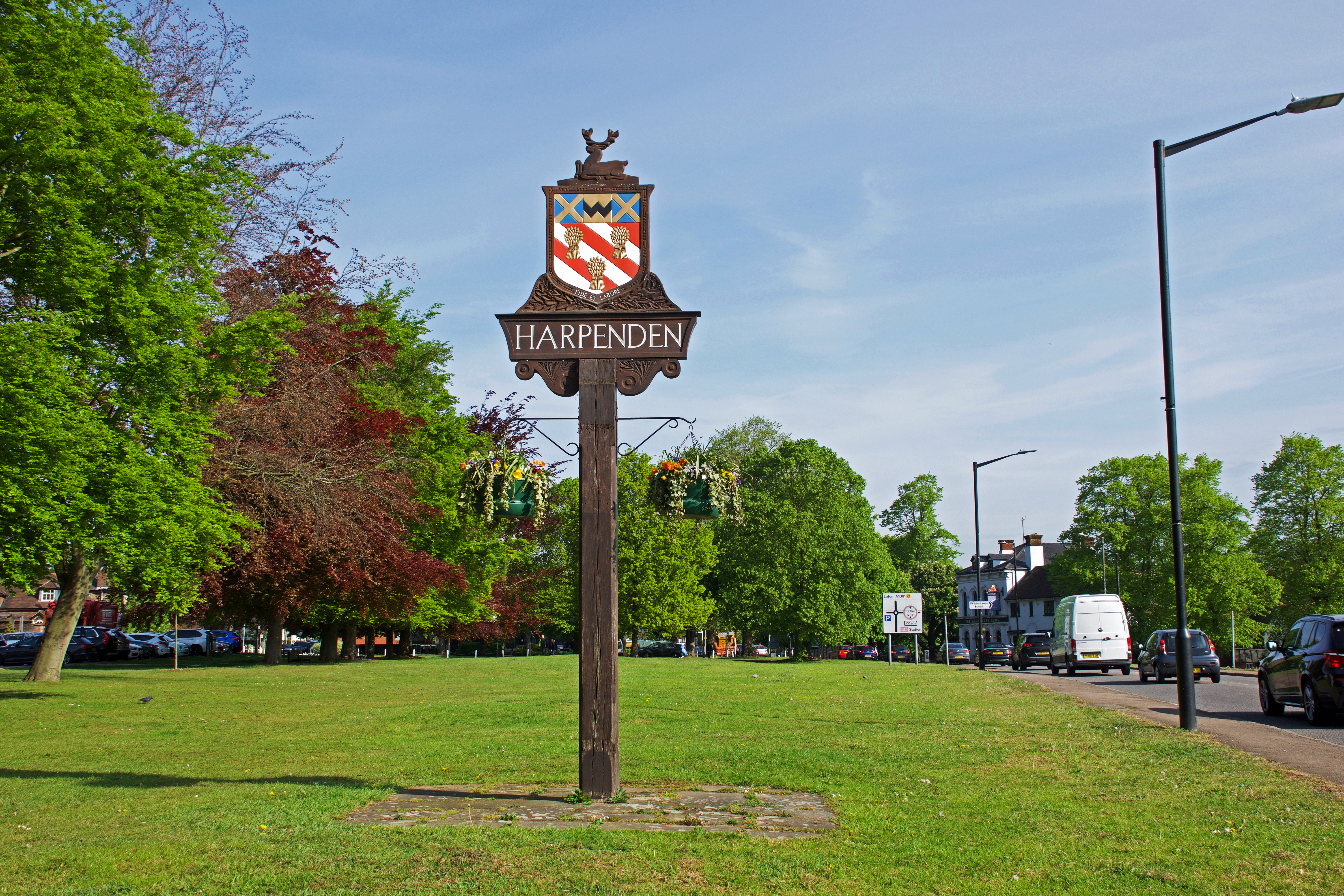 Harpenden Cares - A Community Response to the Coronavirus
30 March 2020
Dear Resident
I am writing to make you aware of a community initiative that has been set up called Harpenden Cares.
Harpenden Cares is a community led initiative, supported by the Town Council, to help support our community in these unprecedented times. There are four main parts to the Harpenden Cares initiative, details of which are set out below:
Befriending support – to avoid vulnerable people feeling isolated and ensure we are aware of any emergency support that they require
Essential supplies - to deliver essential supplies of food and medication to vulnerable people
Street level support - to support and encourage street level coordinators
General advice and guidance - to share appropriate solid advice through an official trusted channel.
On Friday 27 March 2020 we launched a new contact centre that is being managed by the Harpenden Trust. It is currently open 10am-2pm Monday to Friday. In the coming weeks, if you are isolated and require support or essential supplies, please contact 01582 460457 and our volunteers will be on hand to help you.
Whilst there are many people coming together to support communities, sadly there are also many people running scams. I urge you to be extra vigilant at this time and contact Citizens Advice Consumer Helpline for advice on 0808 223 11 33.
Yours faithfully
Cllr Brian Ellis, Town Mayor, Harpenden Town Council
Harpenden Town Council, Closer to the Community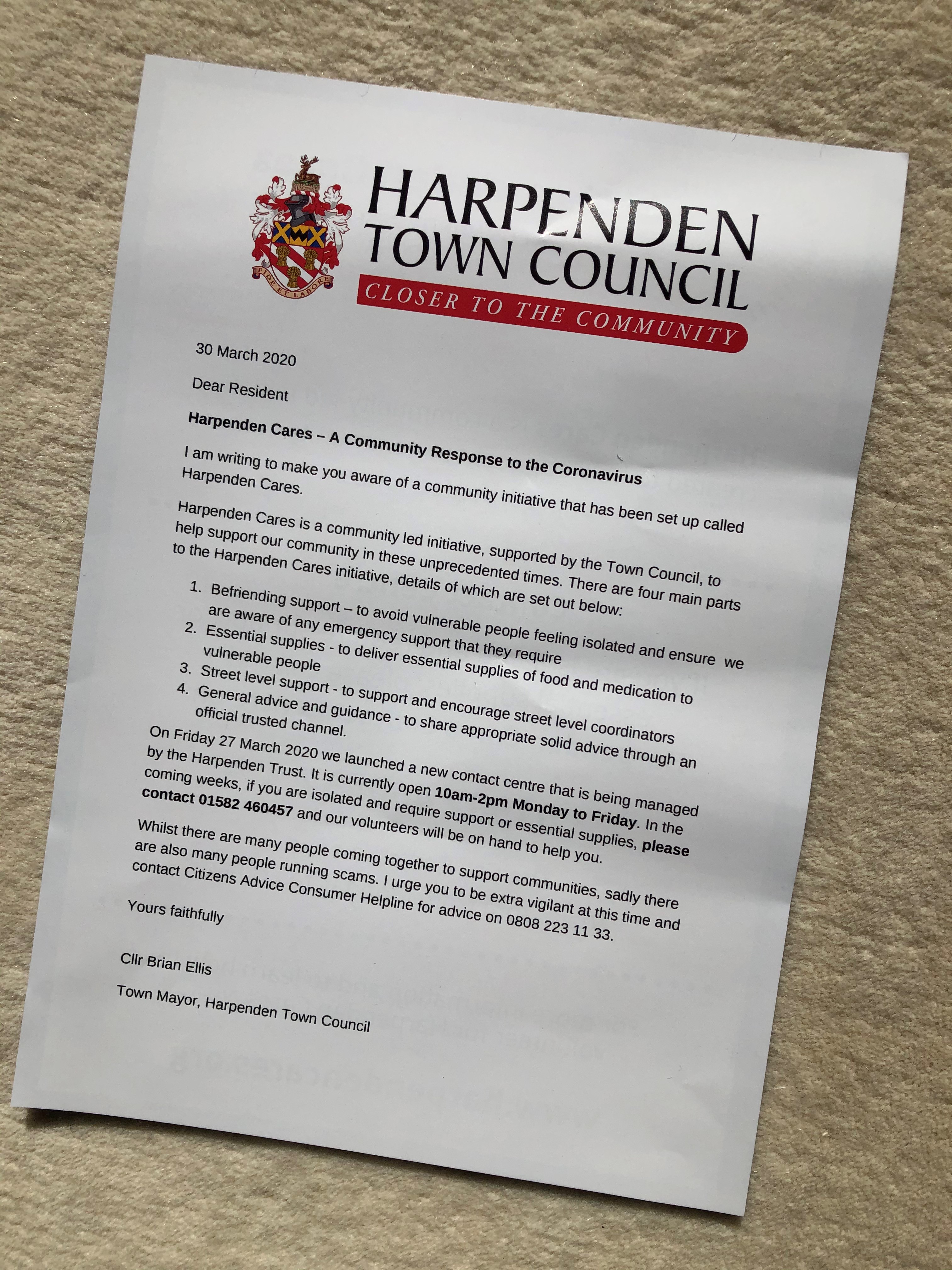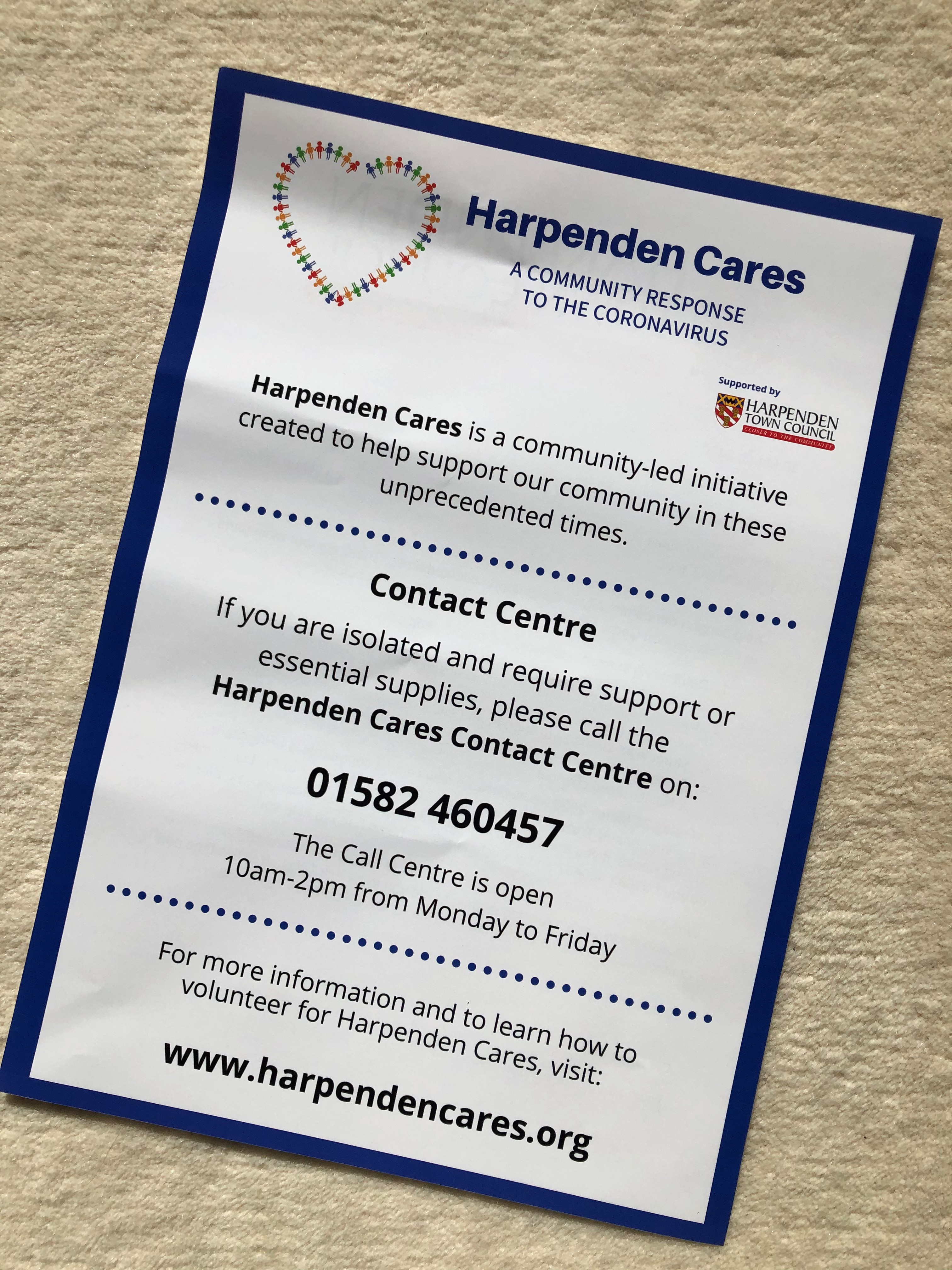 Harpenden Trust Supports Harpenden Cares
02 April 2020