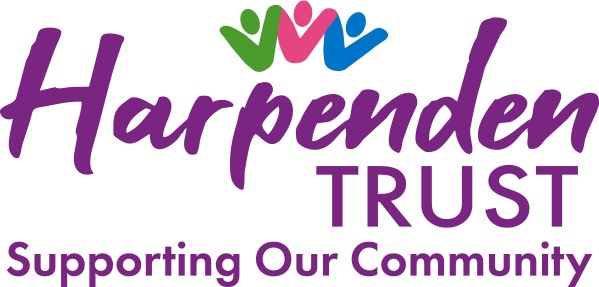 The Harpenden Trust is extremely grateful to local people and businesses that have been raising money to support the Harpenden Cares initiative, through the Harpenden Trust, during the current Coronavirus pandemic.
A local lady named Jay Joseph has been running a Harpenden Open Mic Group on Facebook. Each evening she has invited local performers to 'go live' with poetry, story-telling or music. People are then invited to make a donation to the Harpenden Trust and she has pledged to give us £250. Any other monies raised are being donated to the Dogs Trust. People can donate via www.paypal.me/jayjazz. Jay intends to finish her daily Open Mic sessions this Sunday (24 May) but has plans for other live events in the future.
Ian Scott Photography have been doing socially-distanced doorstep portraits of families (as below) in the current period. When the images are sent to clients a link is included to donate directly to Harpenden Cares.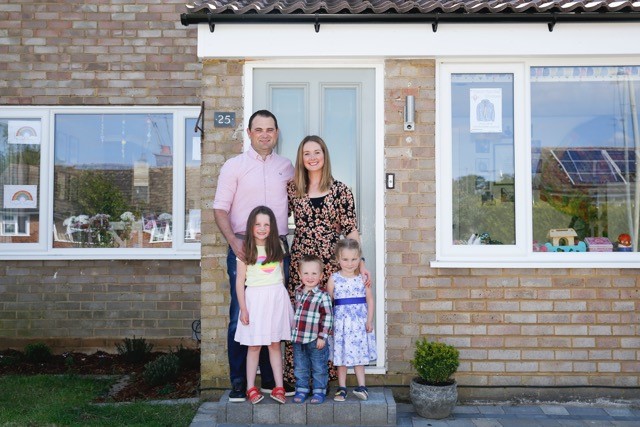 Harpenden Trust Supports Harpenden Cares
22 May 2020