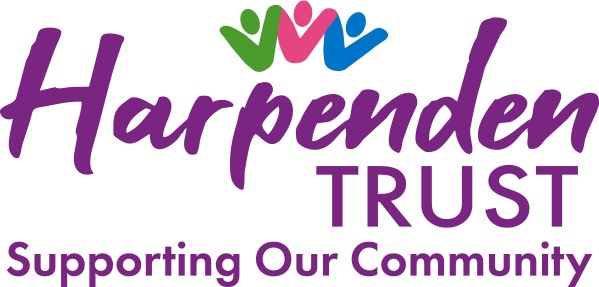 In the March Newsletter to Volunteers the Chairman of the Harpenden Trust, Richard Nichols, announced that the 2019 Christmas Appeal raised £53,734 (including Gift Aid). Well done everyone.

"Welcome to our first newsletter of the year – with much to update everyone on. The last four months are probably some of busier months in the Trust's calendar year, as they include the important Christmas Appeal. Under Lynn Kennedy's leadership, and involving so many volunteers from the Appeal Committee to area organisers to collectors to counters (when all the gift envelopes are finally opened), we find ourselves so appreciative again of the generosity shown by the Harpenden; we raised £53,734. The Care Fund relies heavily on the Appeal and it's wonderful to see such local support for all the Trust does. We are welcoming many new volunteers at the start of this year, and there is much activity across both the Care and Community Funds - who seem busier than ever. We continue to enhance our website, together with our Instagram and Facebook pages, so do check these out to keep up to date on a more regular basis."

THE TOWN MAYOR'S CHARITY
Our year as one of the Town Mayor's chosen charities ends next month, and we can look back at a variety of very successful and enjoyable events, all of which have raised funds and invaluable awareness. Our chairman Richard Nichols has been invited to collect the Mayor's charity cheque for funds raised during his mayoral year, at the annual town meeting on 6th April. It all started with the challenging but fun Mayor's Quiz, which was followed by the lively Gala Night at Cafe Jeera, and most recently our sold-out Beer & Cheese Tasting Evening run by Farr Brew. Our final event is the much-anticipated Mayor's Golf Day on Thursday, 2nd April at Harpenden Common Golf Club - a pairs event that promises to be sociable with a competitive edge and offering a great chance for those who haven't played much golf during the winter to shake off their rust! There's still time to book a place. Please contact the Mayor's secretary, Jane Juby, for more information by emailing [email protected].
06 March 2020