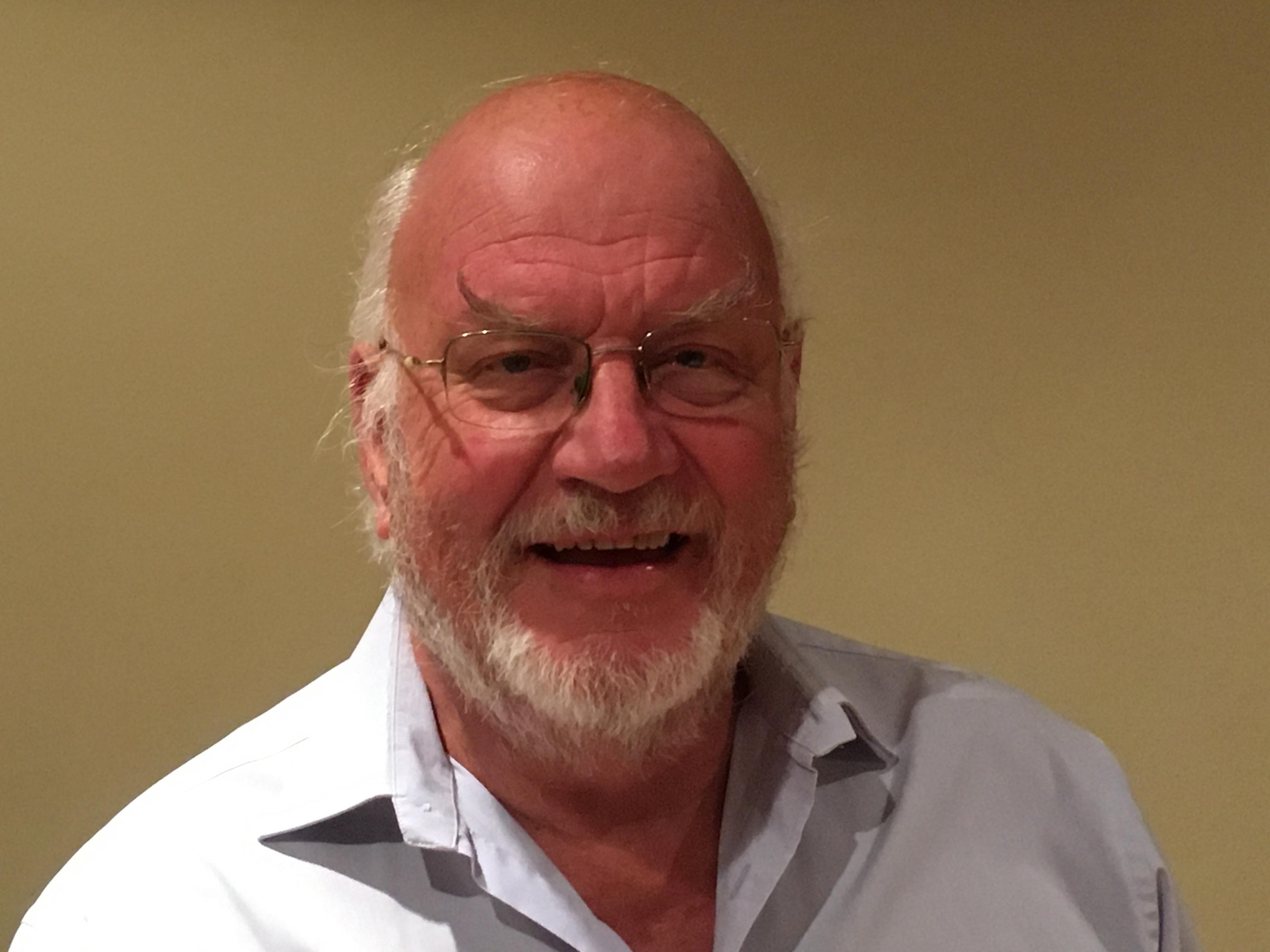 Following the Trust's Annual General Meeting yesterday evening (11 November 2020), we extend a very warm welcome to Steve Pryor who formally joins the Harpenden Trust Board in his capacity as the newly appointed Chairman of the Community Fund.
Steve has been a member of the Community Fund for 4 years now and has been very involved with many of the excellent projects the Community Fund has supported, across a wide range of beneficiaries.
By way of background, Steve's main career was with Lloyds Bank, and he has subsequently been working in Luton helping people start new businesses. Steve has become involved with Luton Sixth-form college where he is now a governor and Chairman of their Finance and General Purposes Committee. Steve's wife, Julia, is heavily involved with the Trust on the Care Fund side which he feels has certainly helped him have a broader understanding of the wide ranging activities of the Trust. You are also likely to catch Steve playing golf at Harpenden Golf Club, if he is not on his travels to Australia to visit his daughter's family including 3 small grandchildren.
Welcome Steve - and we are delighted you are going to be even more involved across the work of the Trust going forward.
12 November 2020