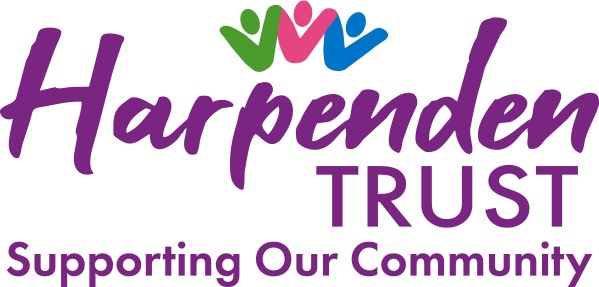 With immediate effect the Trust Halls will be closed from Thursday, 19 March 2020, to events, classes and for all other bookings, until further notice.

Those attending regular events and classes should be in touch with the organiser concerned in the first instance. Those with direct bookings for the Trust Halls should contact our bookings team (see under Hall Hire on our website for contact details) or email [email protected]

Whilst we regret this decision it has been taken in the light of the general situation and to best protect the hirers, their customers and our volunteers. As and when appropriate we will provide further updates.
18 March 2020