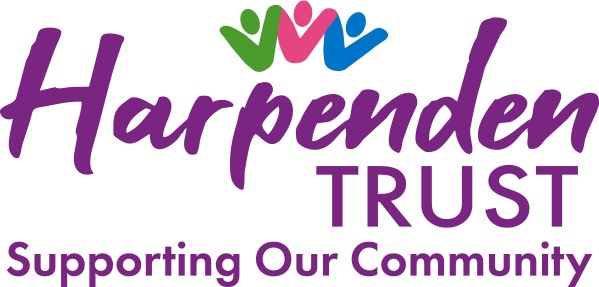 In light of developments regarding the Coronavirus outbreak, Harpenden Town Council has taken the decision to cancel the Mayor's Charity Golf Day on 2 April, 2020.
The Mayor's office will issue refunds as soon as possible.
The Mayor extends his kind regards and many thanks for the support for this event.
16 March 2020